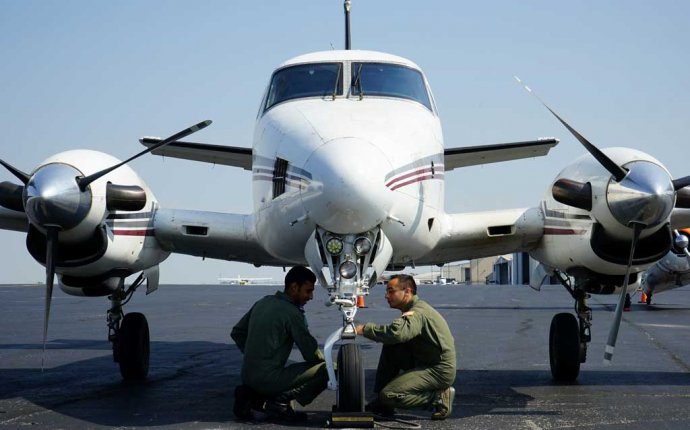 US Aviation Academy, Denton, TX
US Aviation Academy is looking for well-qualified flight instructors able to take students through our rigorous, Part 141 curricula. As a flight instructor you will build hours quickly with our full-time students who are committed to completing the program on time. Those looking for a way to distinguish themselves to future employers can apply for check instructor positions, entry management roles, military training, and our turbine transition program. Apply today to make our next standardization class!
Qualifications and Experience Requirements
Minimum and preferred requirements include:
FAA Certified Flight Instructor (CFI)
Instrument Instructor (CFI-I strongly preferred)
Multi-Engine Instructor (MEI preferred)
GNS 430 experience required for Instrument Instruction
Part 141 experience preferred
Experience with international flight students preferred
Legal USA work status (Citizen or Permanent Resident)
Applicants should be prepared to undergo a panel interview and extensive (one-week) paid standardization training. Hiring incentives are paid upon successful completion of the course.
Benefits of Flying at Our Aviation Academy
Instructors at US Aviation Academy experience many benefits including:
High-volume of flight training with Self-Examining Authority
Excellent in-house maintenance (including avionics) for safe flight
Fly our King Airs in the Turbine Transition course or military programs
Advancement opportunities within the growing organization
Earn up to $26 per hour for flight, ground and simulation time
Weekly base pay
Senior instructors can earn benefits including vacation time, health care and a retirement plan
Great programs and discounts for earning additional ratings
Regional Airline Pipeline Program
U.S. Aviation Academy has a partnership with Envoy Airlines set in place to develop a career path from CFI to Regional Airline Pilot. This exciting program gives the pilot a secured position at Envoy while enabling him or her to accumulate time to go toward the ATP minimum flight experience requirements. CFIs working at US Aviation are eligible for Envoy's tuition reimbursement program. To learn more about this great program, click the button below.
Pipeline Program
Have a question?
If you need answers or clarification regarding the career opportunities at US Aviation Academy, please feel free to call us, speak to our flight staff or send us an email.
Ask A Question
Source: www.usaviationacademy.com