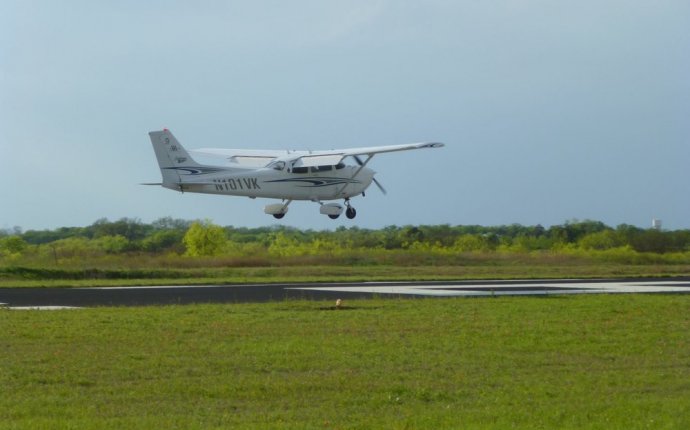 Austin Academy of Aviation
Information provided by the Troy Police Department
March 22
HIT SKIP: A hit skip was reported at the Habitat for Humanity building.
March 23
WARRANT: Officer served an arrest warrant for Matthew Thomas. A plain sight search located marijuana, drug paraphernalia, and weapons inside Thomas' bedroom. A search warrant was obtained and Thomas was incarcerated on charges of drug trafficking, possession and paraphernalia.
JUVENILE ISSUE: Officers responded to McKaig and Crescent Drive on an unruly complaint. Two juveniles took a vehicle without consent. The vehicle struck two other cars in the night.
March 24
CRIMINAL DAMAGING: An officer responded to the 1100 block of Jeep Street where a residence and a vehicle had been spray painted.
OVI: An officer cited a driver for OVI over 0.08 and speeding.
WARRANT: An officer responded to a disturbance between two parties, with a male subject threatening to assault a female. The female owed the male party money and he was there to collect but she did not have it. Kellee SPangenbarger was found to have an active warrant and was issued a summons. Both were warned for disorderly conduct.
THEFT: An employee of the hair salon at WalMart reported $400 stolen from her purse.
March 25
DISORDERLY: Officers responded to The Tavern for disorderly conduct. The male subject was tased after charging at an officer. He was arrested on multiple charges including an active warrant out of Indiana.
March 26
OVI: AN officer initiated a traffic stop on a vehicle for multiple offenses on S. Walnut Street near East West Street. The driver was arrested for OVI. The passenger was cited for open container and drug paraphernalia.
March 27
OVI: An officer stopped a vehicle for a marked lanes violation. Matthew Roeth was charged with OVI, prohibited concentration and marked lanes.
NEEDLE FOUND: An employee at the Speedway in the 1800 block of West Main Street advised they found a needle and two lights in the bathroom. They were destroyed.
CHURCH DAMAGE: The reporting party stated two cement benches were knocked over and a window cover on the east side of the First United Methodist Church were damaged.
March 28
OVERDOSE: Officers responded to the 900 block of Kent Lane on a possible drug overdose. The reporting party was starting CPR. The reporting party stated her daughter overdosed on heroin. She also stated her daughter Megan Grove, also overdosed the night before in the bathroom, but didn't call 911. Megan's 8-year-old son saw what happened during this overdose . Grove was able to be revived with Narcan and transported to UVMC. The officer advised the reporting party the police report would be sent to Children Services in regards to the welfare of the child.
ILLEGAL USE OF HORN: Officers were sitting in traffic on West Market Street. A drive slowed down to an almost stop next to the police cruiser, stared at the officers, smiled and honked the horn several times. The officer observed no pedestrians or cars in front of the driver and pulled over the vehicle. Officers asked the driver why she was honking the horn and she said she was honking at a friend of hers but failed to provide a name. The officers advised the drive it was illegal to honk the vehicle horn. Troy Police cited Kyra Milton with illegal use of a horn.
CEMETERY ISSUE: An officer responded to the Riverside Cemetery for a report of damage caused to a horse drawn hearse. The owner of the hearse advised the horses were attached to the hearse were spooked by a 21-gun salute and took off. The hearse struck a small tree and flipped on its side causing significant damage to the hearse. The owner of the horses was able to get them under control and secured in a horse trailer. A report was requested for insurance purposes.
ASSIST SQUAD: An officer was dispatched to the alley between 400 block of S. Mulberry Street and South Walnut Street to assist medics on a report of two subjects that were unconscious.
March 29
VEHICLE BREAK-IN: The reporting part in the 400 block of S. Market Street, reported a gift card was stolen from her unlocked vehicle overnight. A bicycle at the scene was entered as evidence.
CPO VIOLATION: A resident in the 300 block of Elm Street, reported a protection order violation. A report was taken and a charge was filed.
Source: tdn-net.com