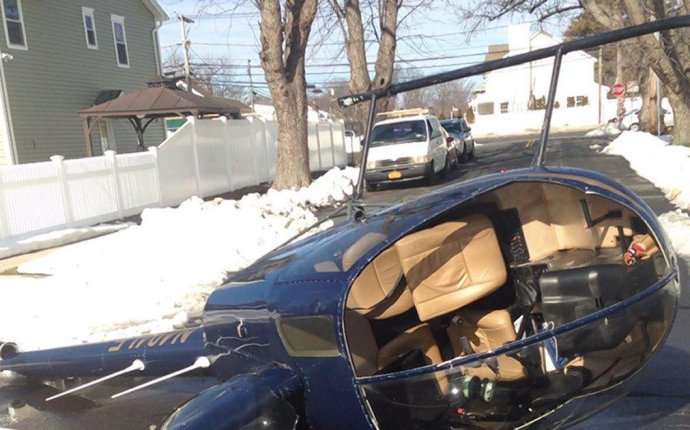 Academy of Aviation NY
Are you tired of searching for answers? How many times has your flight training learning experience been tossed from one miserable flight instructor to the next? Are the inordinate fees for this lackluster education becoming a bit overwhelming? You are not alone - if you feel like things aren't right, then they aren't. Your flight training experience should be unique and memorable, because the most important thing about flying is how you feel. If you don't feel good about where you are, then you are going to learn less and progress at a much slower pace. You deserve more.
Academy of Aviation started small about 10 years ago. I started flying because I am passionate about aviation. I decided to become a flight instructor because I want to put passion back into your flying. To me, flying is not just something you do - it is a part of your soul, and reflects a big part of who you are.
Today Academy of Aviation is operating some 15 airplanes and employing over 30 full time and part time instructors. While our operations have changed dramatically, the core beliefs that started it all are still what makes us your preferred choice for aviation training. The flight training is not easy, but you will get your flight training certificates and add-on ratings in real time, and love every moment of the new challenge.
At Academy of Aviation, we are dedicated to providing an enriching, hands on education to our students - at a reasonable price. We can charge substantially less for our accelerated flight training programs than other aviation schools because we can accomplish far more in a lot less time. Whereas other aviation schools (and flight instructors) have incentive to milk you for every dollar possible, Academy of Aviation takes pride as professionals, and the commitment to providing you a better learning experience.
Most of your flight training is done at Republic Airport, in Farmingdale Long Island, NY. Long Island is one of the best places in the world to learn to fly - just minutes away from JFK International and Spadaro Airports. Between these two airports, you will have the experience and competence to travel anywhere in the World. Your flight training here will make you capable of (and comfortable with) flying into complex controlled airspace like JFK, and show you what it is like to be landing at an airport where you are the sole arrival and departure of the day. We have 11, 000 foot runways and grass strips for you to jumpstart your flight training. Also, just minutes to the north, we have mountains and many different types of terrain for you to familiarize your self with- an integral factor in your comfort level at the controls of an aircraft is knowledge and recognition of your surroundings. We feel this locale is absolutely perfect for everyone- from first time flyers to long time pros.
Source: www.academyofaviation.com