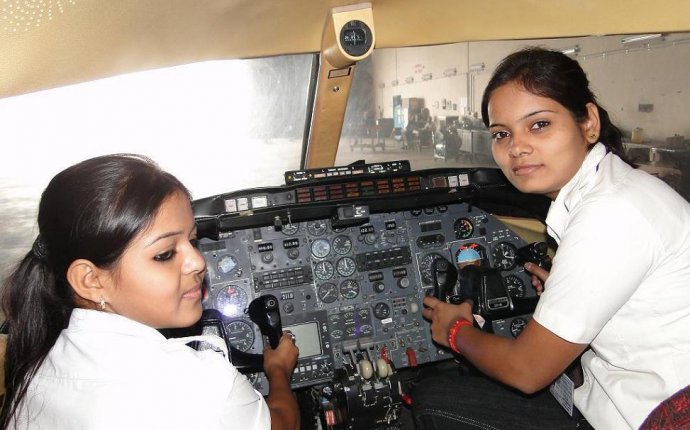 Andhra Pradesh Aviation Academy
Andhra Pradesh Aviation Academy is the excellent place to fly your dreams to become a pilot and Aircraft Maintenance staff in the aviation industry. This is a state government controlled institute by an overall regulation by the Director General of Civil Aviation (DGCA). The various courses offered here are B.Sc Aviation, M.Sc Aviation, Â Â Aircraft Maintenance Engineering (AME) a 3 year full time course. The PPL (Private Pilot License) and CPL (Commercial Pilot License) is an excellent course for the flying aspirants. The other professional courses are for AFIR (Assistant Flight Instructor License) and FI (Flight instructors License). Their fee structure is as per the government norm, and they will not take any extra cost from the students.
Andhra Pradesh Aviation Academy Facts and Figures:
Founded in

1958

Governing Body

Andhra Pradesh Flying Club

Affiliation

Osmania University

Admission Through

On the basis of age and qualification

How to Reach

 5.9 Km from Secondrabad Railway Station

11.5 Km from Hyderabad Deccan Railway Station

11 Km from Kachiguda Railway Station

40Â KM away from RG International Airport
Why to join Andhra Pradesh Aviation Academy?
1. Equipped with well established aviation base:Andhra Pradesh Aviation Academy conducts physical training class at the old airport premises at hangar No.3, which is a large premise, suitable for flight training and flight maintenance purpose. They are equipped with the latest virtual flying simulator in their institute. Their classrooms are equipped with multimedia, highly interactive equipment. They use the test planes like a Cessna 152, Cessna 152 A and Cessna 172 R (G - 1000). These airplanes are fitted with Piston Engines and Jet Engines, which is very essential in a flight training course. They have a state of the art workshop of AME students. This is equipped with all latest equipment's and accessories for AME studies.
2. Affordable Fee Structure:It is a non profitable organisation with the sole aim of providing quality education and training to the students. As it is not a commercial organisation the fee structure for pilot training and Aircraft Maintenance Engineering course is very much less than similar organisations else where in the country.
Source: collegedunia.com