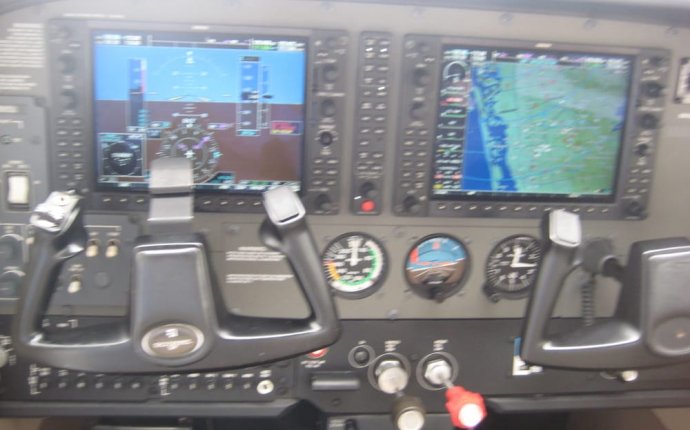 Academy of Aviation Reviews
4309 Emma Browning Avenue
Austin, TX 78719
(512) 385-2880
I earned my private pilot license at Austin Academy of Aviation in 2002 then took a 13 year hiatus from flying. Returned to get current under Virgil Kennedy in 2015, earned an instrument rating then a multi-engine rating. I now rent planes from their fleet for business and personal travel. I looked at other flight training options around Austin, but decided to return to AAofA. Under the tutelage of Virgil, the AAofA is a very good school. The young instructors come and go due to the nature of the business; however, all of the ones I have trained with are smart and professional. The fleet of planes is very well maintained. The training is not the cheapest, but I am not willing to cut corners to get a better price - and neither is Virgil. So if you are looking for a good school, professional instruction, safe planes and good people - look no further.
I could not make a higher recommendation than AAA for training or as in my case a BFR. My instructor/examiner was very knowledgeable and a very good pilot. I learned a lot and had fun.
I called a month in advanced to schedule the Part 107 exam with this company. I was told I was all set after our conversation. I called twice the day before and nobody picked up so I left a voicemail. Nobody ever called back so I called once again in the morning on the day of my exam. I was told that I wasn't on the books, but I should be able to still come in and take it. I was told that someone would call me to confirm this, but never received the call. So, I called again since I took work off to take this exam. After multiple callbacks I was told that I wouldn't be able to take the exam for another couple days. After expressing my disappointment I was told to deal with being upset, which is pretty rude and unprofessional considering they are at fault. This is only for the Part 107 exam (for drones), but if I planned on learning to fly I would never go with this company. I'd much rather go to a company who is organized and doesn't tell you to deal with it when they make a mistake.
It was my husband's birthday present, and I was hoping for him to have a good time during his introductory flight lesson. When we arrived, Clint was very friendly and professional. He calmed my fears during the flight and never skipped a beat, explaining everything to us. My husband's introduction was very hands-on, with his participation during takeoff and landing, and steering for most of the time in the sky. I can't talk enough about how wonderful this experience was for us, and he is excited to begin lessons! We would recommend this school to everyone and anyone!
I purchased a Groupon for my fiancé's 30th birthday through this company for a free flight lesson. I emailed the company and called the company's two different phone numbers ten times leaving multiple voicemails and even getting busy signals at time in an attempt to redeem the Groupon schedule his surprise 30th birthday present. The company never once contacted me back. I notified Groupon and was thankfully issued a refund since Groupon is an actual company who replies back and follows through. Do not use this flight company unless you want to stress yourself out.
Source: www.yelp.com