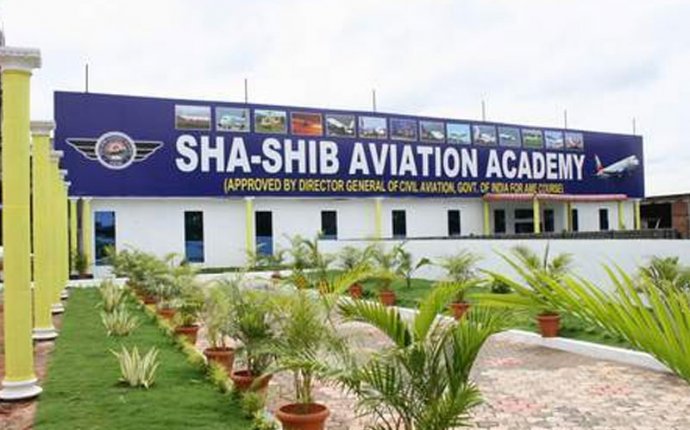 Academy of Aviation and Engineering
Application
Applications and supporting materials are due April 15, 2017.
Scholarships
Full and partial scholarships to be used toward the Summer Academy tuition will be awarded in 2017. Scholarships will be based on financial need and merit.
Student Eligibility
High school students who will graduate in 2018 or 2019 and currently have a 2.5 or higher GPA are eligible. All application requirements must be met in order to be considered. Space is limited to 20 students.
About the Academy
Rising high school juniors and seniors participate in the six-day, five-night residential camp and learn about the many areas of study and career paths in aviation.
During the Academy, faculty, certified flight instructors and student mentors will guide students through hands-on activities in:
flight science
aviation management
aerial navigation
aircraft design
unmanned aerial vehicles
air traffic control
Students will also take flights in a SLU airplane with our certified flight instructors, participate in off-campus field trips, and explore Saint Louis University.
Cost
Tuition for the Aviation Summer Academy is $800.
We will not ask for the payment until acceptance decisions have been made in April 2017.
Scholarships are available based on financial need and merit. Please submit the scholarship application in order to be considered.
Tuition covers all meals, room and board, materials and activities during the academy, including field trips, flights, simulators, academic modules, and evening entertainment.
Transportation between Lambert International Airport or the Amtrak station and SLU's campus at the beginning and end of the academy is included for out-of-state students.
Source: parks.slu.edu