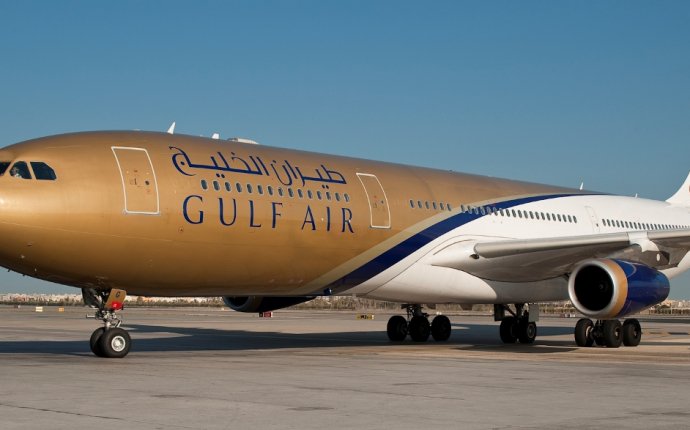 What to do for becoming a pilot?
To rise to a challenge. To launch a career or travel for business. To experience the freedom and exhilaration of seeing the world from above. Whatever your reason for learning to fly, your flight training journey will likely start at your local airport. Search for flight schools in your area here, or consider flying clubs, which often also offer training. Taking an introductory flight with an instructor will give you a taste of the complete experience of a flight lesson, and you'll even get to take the controls and fly the airplane. Once you start training, your instructor will act as your personal guide into the world of aviation.
Steps to your pilot certificate
Learning to fly is a matter of acquiring aeronautical knowledge, flight proficiency, and experience. Think of the process of earning a sport, recreational, or private pilot certificate as a series of steps. Some steps, such as aeronautical knowledge, can be integrated throughout your training process. Others, like solo training, come when your instructor has provided the required training and he or she decides that you are ready. The process can be broken down into the following subjects:
Aeronautical knowledge and FAA knowledge test
Pre-solo training in the airplane
Solo training
Flying to other airports (cross-county training)
Solo cross-county training
Practical test preparation
Practical test
In your practical test, or checkride, you'll bring together elements from every aspect of training to prove your aviation skills and knowledge by talking to and flying with an examiner. It's the last step to earn your pilot certificate, but your journey as an aviator has only just begun.
Requirements in depth: The regulations
What skills and requirements are needed to learn to fly? A large dash of common sense and the willingness to defy gravity in a heavier-than-air flying machine are a good start. From there we can follow the FAA's established grocery list of requirements.
The requirements for pilot certificates are found in the federal aviation regulations (FARs) available through most flight schools, pilot shops, pilot supply catalogs, and online. Within this hefty book, certification has a section all its own with the charming title "Part 61 — Certification: Pilots, Flight Instructors, and Ground Instructors." Part 61 also includes the privileges and limitations of each certificate or rating.
Before you solo: The student pilot certificate
We all start out as student pilots. Before flying solo in the aircraft, you'll need to have in your possession a student pilot certificate.
To get a student pilot certificate you must:
Be at least 16 years old (14 years old for operating a glider or balloon).
Hold at least a third class medical certificate if you're pursuing a recreational or private pilot certificate, or hold at least a current and valid U.S. driver's license if you plan to earn a sport pilot certificate.
Be able to read, speak, write, and understand the English language.
Medical certification 101
Student pilots pursuing a private or recreational pilot certificate must have an FAA medical certificate before they may solo. Don't put off this important requirement; find out more about the FAA medical here.
If you can't meet the medical requirements, perhaps because of deafness or injury, the Administrator may place operating limitations on your pilot certificate that will ensure the safe operation of the aircraft. (The term "Administrator" is used throughout the FARs. It's a term that conjures up a picture of the Great Oz from the Wizard of Oz. In reality, it means the Federal Aviation Administrator or any person to whom she or he has delegated her or his authority in the matter concerned.) AOPA's Medical Certification specialists are available to assist members in getting their medicals or obtaining waivers. Call us at 800/USA-AOPA for assistance.
Aeronautical knowledge
Aeronautical knowledge includes diverse and interesting subjects like aerodynamics, how the systems of the airplane you are flying work, what weather to avoid, FAA regulations, and more. The FAA requires that you pass a knowledge test covering these subject areas with a grade of 70 percent or better.
You can study at home with the help of books, videos, or computer training programs; and many flight schools offer ground school classes to help you learn the principles covered in the test. Studying topics such as navigation, aerodynamics, and weather while you're on the ground also can help you apply what you've learned in the air.
Throughout your flight training journey, don't be afraid to ask questions. Your instructor may be able to describe a difficult concept in a way that's easier to understand. Pilots at your local airport may help give you perspective on challenges from training. And AOPA's aviation specialists will help you with any training questions at 800/USA-AOPA (872-2672).
"Knowledge is an unending adventure at the edge of uncertainty." — Jacob Bronowski, English mathematician
Source: www.aopa.org