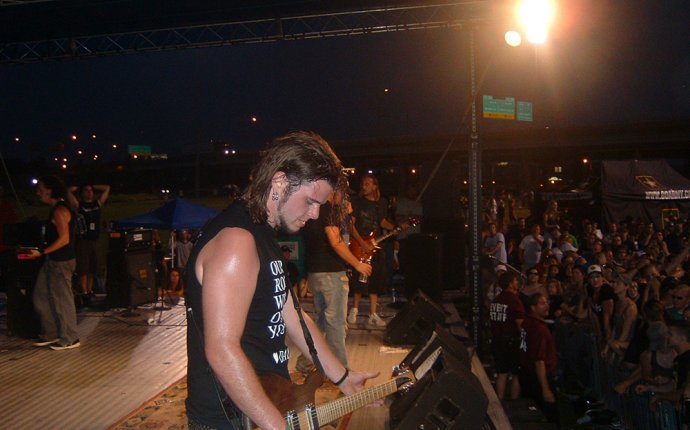 Steps to becoming a pilot
Rules differ for getting a pilot's licence depending on the type of aircraft you fly. You can choose among airplanes, gyroplanes, helicopters, sailplanes (gliders), microlights, balloons, or airships. Some licences may be restricted for use in Ireland only while others permit you to fly in other countries.
You should also think about what type of flying you want to do. There are several different levels of pilot licences, from student pilot all the way up to airline transport pilot.
If you wish to make a living as a pilot than you will need to hold a commercial level licence.
The current licence levels available in Ireland are:
Student Pilot Licence (SPL) - prerequisite to undergo solo flight while under training (National Licences)
Private Pilot Licence (PPL) - for private use only – cannot be used for hire or reward
Commercial Pilot Licence (CPL) - for commercial use – can be used for hire or reward
Airline Transport Pilot Licence (ATPL) - for commercial use – required for command positions
Another licence known as the Multi-Crew Pilot Licence (MPL) is also available but no courses are currently held in Ireland for that level.
Licences are currently issued in accordance with national legislation and European regulation. The national requirements use the JAR (Joint Aviation Requirements) FCL (Flight Crew Licensing) requirements as the basis for licence issue. The Relevant JARs for pilots are
JAR FCL 1 for Aeroplanes
JAR FCL 2 for Helicopters and
JAR FCL 3 which prescribes the required medical standards to be met by a pilot
PART-FCL licences are issued in accordance with the requirements of Regulation (EU) 1178/2011 as amended.
In general becoming a pilot consists of 5 main elements:
Meeting a prescribed medical standard,
Normally a Class 1 Medical certificate is needed for commercial use while a Class 2 will suffice for private use. The current standards to be met are outlined in PART-MED
Conditions such as asthma, diabetes and colour vision deficiencies are some of the areas that lead to failure to meet a required medical standard.
You should confirm that you meet the required medical standard prior to committing to flight training.
The removal of a medical certificate for whatever reason (e.g. decrease in medical fitness) will invalidate your pilot licence and the privileges of that licence.
Meeting theoretical knowledge requirements
This consists of completion a ground school element and passing a prescribed number of exams (The number varies dependant on the level of licence e.g. 14 exams are required for an ATPL)
Completion of flight training
Commercial training is provided by an approved Approved Training Organisation (ATO)
Private Pilot training can be accomplished at a Registered Training Facility (RTF).
Sufficient logged flight experience
This varies significantly from one licence level to another and ranges from 30 hours for a microlight private licence to 200 hours for a commercial pilot licence.
Satisfactory completion of a flight examination.
Applicants must also have an acceptable assessed level of English language proficiency.
The specific requirements of each of the items vary from licence to licence.
Training courses also vary. At commercial level there are two main types of course delivery; integrated and modular.
Source: www.iaa.ie