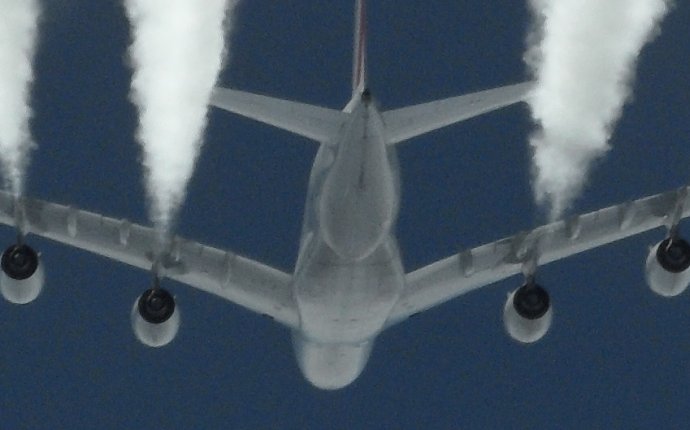 What it takes to become a pilot?
Exclusively on the IDF Blog, an IAF fighter pilot faces the camera and talks about the challenging training he endured to become a pilot. He takes us through the trying yet strengthening moments all the way to the exhilarating and rewarding accomplishment of receiving his pilot's wings. Meet Lt. G, who at age 22, can be proud to call himself a pilot in the IAF.
Becoming an IAF Pilot
Flying an airplane. Gaining height slowly, until all you can see are clouds; this is the dream of countless IDF soldiers, yet only a handful of them actually fulfill it. Even fewer manage to finish the three year-long training, which is one of the most selective in the IDF. Even before drafting into the army, the young aspiring pilots are challenged with various tests and are required to meet the course's high evaluation standards: medical examinations, flight simulations, a complex psychometric exam and an in-depth psychological interview.
The best candidates will then go to a "gibush", a tryout week of exams that determines which of them will ultimately gain a spot in the IAF's Pilot's Course.
Flying Solo
"Flying an airplane is exhilarating, " exclaims Lt. G. "You start the engine, find yourself glued to the back of your seat, the airplane leaves the runway and then –you're up in the air! It's an incredible feeling when for the first time, you are finally the one in control of the plane and it follows your command."
"When in the air, your heart rate goes way up because you are constantly focused and give your 100%. It's such a feeling of power, " the young pilot asserts. "The expression 'on cloud nine' becomes so real."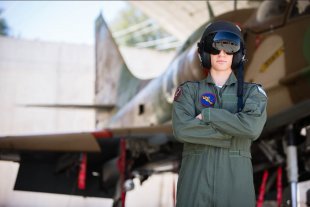 "You have to be consistently good, but you're never good enough."
Being selected for the IAF's Pilot's Course does not guarantee that one will necessarily become a pilot. "Nothing is easy. During the entire course, I was sure I was going to flunk, " Lt. G. admits. "There were many times when I cracked, where everything seemed impossible."
Source: www.idfblog.com