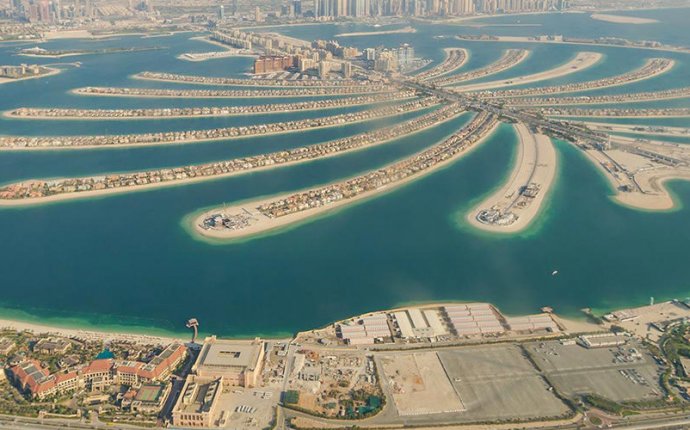 How to become a pilot in Dubai?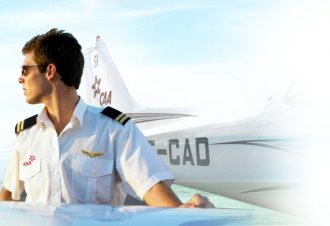 The academic requirements are a 10+2 degree with Physics, Chemistry and Maths and a minimum aggregate score of 50% (though the SPL can be obtained at the age of 16 and right after Grade X) Each stage has its own requirements in terms of flying hours, subjects to be taken and examinations. In addition to the academic requirements some of the character traits required from a candidate are confidence, an alert mind, ability to handle crises, work under pressure, discipline and a sense of responsibility.
The CPL or the Commercial Pilot Licence is the third stage that prescribes a minimum of 250 flying hours (150 hours of solo, 25 hours of cross country, 10 hours of instrument flying, 5 hours of night flying). It normally takes 2 years to complete the course and you need to be 18 years of age. You also would have to clear a written exam in subjects such as aviation meteorology, air navigation, technical planning and communications in radio and wireless transmission.
Subsequent to the CPL you should get multi engine training and eventually apply for the Airline Transport license which will enable you fly solo and also captain an aircraft. In addition to exams and medical fitness the ATP requires the candidate to have completed 1, 500 hours flying time. Please remember your licenses have to be continually renewed and it is illegal to fly once the license has expired.
I suggest that you visit the DGCA (Directorate General of Civil Aviation) website to find an approved flying club in India. Amongst the premier flying schools in India are the Indira Gandhi Academy at Rae Bareilly, Bombay Flying Club and the Delhi Flying club. For enrolment, each flying school would require an entrance exam followed by medical tests. The physical tests are fairly stringent and along with a high standard of physical fitness your vision must be as prescribed. Only two institutes in India are approved to give the clearance certificate – the ACFME in Delhi and the IAM in Bangalore.
Australia, NewZealand, UK and Russia are also popular destinations for pilot training. Australia and New Zealand have a distinct advantage in the field of aviation because of extensive areas of open land, favorable climate, scattered population and limited ground infrastructure.
In Dubai, the Emirates Flying School at Dubai airport offers private and commercial licenses and holds classes in a commercial flying environment with exposure to international airport procedures, radiotelephony and operations at international commercial standards. You can also consider Emirates Aviation College which now offers the JAA licensed pilot training program that is conducted over a period of 17 months. Dubai Aerospace Enterprise University (DAEU) also offers bachelor's degrees in aviation and martial piloting.
Even while there are plenty of flying schools to choose from, it is critical you make your selection carefully. Look for factors such as quality, cost, stability and safety record of the school while deciding where to study. Always remember that should you not achieve the level of prescribed proficiency in the stipulated hours, additional hours will need to be purchased which can be fairly expensive. Whilst selecting a school check out the number of aircrafts available for training, quality and age of the aircrafts, the experience and qualifications of the instructors, the provision the school has for repairs and maintenance, the weather in the area and other factors that could affect your flying schedule.
If you wish to study abroad but establish a career in India, then you will be able to do that provided you convert the foreign licence into the Indian CPL through the DGCA. This would involve undergoing checks and completing mandatory flying hours as prescribed by DGCA. Hope this information helps you get off to a flying start in your career!
Source: www.intelligentpartners.com