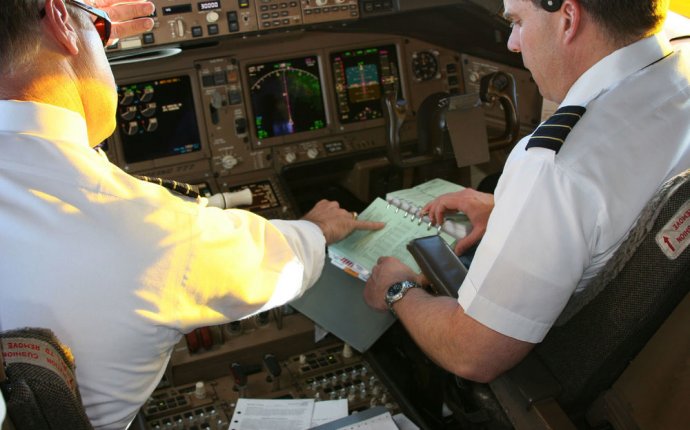 How to become a pilot Captain?
For many aspiring professional pilots, "becoming an airline captain is the pinnacle of a career, " says Mark Haley, chair of the Air Line Pilots Association (ALPA) Education Committee and first officer for a major airline. Small wonder. "You get a window office, you're flying airplanes and traveling the world, " says professor Martin Rottler, chair of the University Aviation Association's (UAA's) Flight Education Committee and lecturer at Ohio State University's Center for Aviation Studies. Meanwhile, "airlines across the board are experiencing pilot shortages they've never seen, " says Danielle Calnin, director of Airline Business Development at training specialist Airline Transport Professionals. The three outlined the route to the left seat of an airliner cockpit.
What Education and Certifications Are Required?
You'll need commercial, instrument and multiengine ratings, a first-class medical certificate and an Airline Transport Pilot (ATP) certificate, whose holders must be at least age 23 (21 in Canada). Most major carriers prefer pilots with a four-year college degree.
Where Do Future Airline Captains Get Their Ratings and Training?
Airlines prefer graduates of Part 141 flight-training programs, such as those offered by the more than 90 UAA member institutions, which "mimic the environment of an airline, " says Rottler, unlike many Part 61 programs. Some Part 141 institutions allow credit toward certifications for already-licensed pilots. Yet "not all Part 61 is looked at the same way" by airlines, notes Calnin, whose school produces 600 graduates annually and partners with several regional airlines. Wherever you train, "build a network of aviation professionals" you can call on for advice and networking help as your career advances, advises Rottler.
Many schools and carriers have partnered to offer tuition reimbursement and other programs that provide qualifying students with financial assistance and guaranteed paths to first-officer positions with regional carriers and even major airlines.
Source: www.flyingmag.com