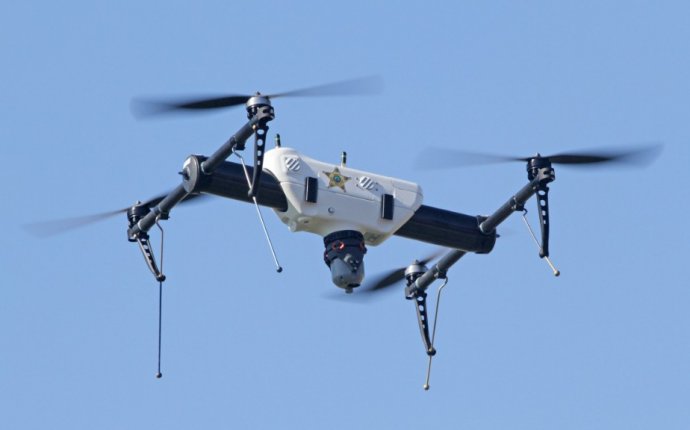 How to become a civilian drone pilot?
Three Reasons A Civilian UAV Training Program Should Be In Your Future
UAV pilot training is currently one of the hottest trends in aviation. Well, actually UAVs are currently one of the hottest trends in aviation. The military has been operating UAVs abroad and along the borders of the US for quite a while now, but the FAA has been slow moving on civilian UAVs. Considering that the civilian market is positively teeming with potential, there are several reasons to consider UAV pilot training.
UAV pilot training is relatively new
More than a century ago, two brothers built and successfully flew the first airplane. Before the Wrights' flight, nobody had a need for flight training or pilot certificates. It was a very exciting time in aviation. New developments were made almost daily and by its second decade, aviation was experiencing its golden age.
Among some of those early development were attempts at creating UAVs. Some were marginally successful, but it wasn't until the last few decades that UAVs really became viable. Their development has been predominantly focused on military applications until recently when civilian applications became very attractive. Much like aviation's golden age, UAVs have reached a critical point in their development where demand for civilian use is dictating development of regulations and pilots.
UAV pilot training prepares you for a growing field
There are perhaps hundreds of UAVs currently under development and several more that have a long history in the military. As the only market for UAVs, until recently, the military has been the only provider to offer UAV pilot training. With the explosive growth of UAVs and the massive list of potential civilian uses, there is no way soldiers coming out of the military pipeline can fulfill all of the industry demand for UAV pilots. As development continues on UAVs and the FAA considers regulations that will integrate UAVs into the National Airspace System, it is becoming clear that this is a growth industry and now is the time to get in on the bottom floor.
UAV pilot training takes less time than traditional flight training
One of the perks of UAV pilot training is that current programs do not require as much flight time as traditional flight training. This is not to suggest it isn't difficult and time consuming, but it certainly isn't as expensive. A huge component of current civilian training is conventional flight training and knowledge of basic engineering tests. Such a combination pays off by creating ideal UAV pilots for manufacturers who need pilots who can fly and execute proper flight tests of new aircraft.
Source: www.aviationschoolsonline.com