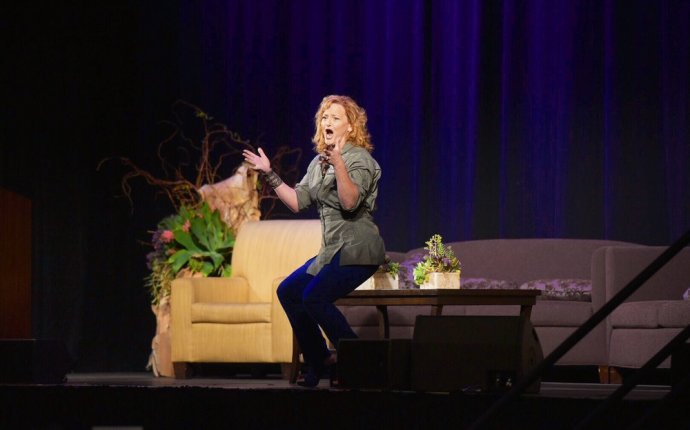 Becoming an Army pilot
Aviation officers coordinate/lead operations using Army helicopters: OH-58 Kiowa, UH-60 Black Hawk, CH-47 Chinook and the AH-64 Apache. These operations can haul troops and carry supplies, as well as provide quick-strike and long-range target engagement.
Job Duties
Coordinate employment of aviation Soldiers and aircraft at all levels

Command and control aviation platoons

Provide aviation coordination

Instruct aviation skills at service schools and combat training centers

Requirements
Those who want to serve must first take the Armed Services Vocational Aptitude Battery, a series of tests that helps you better understand your strengths and identify which Army jobs are best for you.
Training
Job training for an aviation officer requires completing aviation school, where you study rotary-winged aircrafts and basic flying skills.
Some of the skills you'll learn are:
Basic flight physics and flight systems

Emergency procedures

Flight map drawing and reading
You will then begin Basic Combat Training in combat flight skills that are used by Army pilots, and eventually specialize in one of the following helicopters:
OH-58 Kiowa

UH-60 Black Hawk

AH-64 Apache

CH-47 Chinook
Helpful Skills
Self-discipline, confidence and intelligence

Physically and mentally fit to perform under pressure

Ability to make quick decisions

Capable of bearing numerous responsibilities

Education Benefits
In the Army, qualified students can earn full-tuition, merit-based scholarships, allowances for books and fees, plus an annual stipend for living expenses. Learn more about education benefits.
Future Civilian Careers
The skills you learn will help prepare you for a career in fields such as business management. An officer in the Army is closely related to managerial positions in corporations.
PARTNERSHIP FOR YOUTH SUCCESS (PaYS) Program
Those interested in this job may be eligible for civilian employment, after the Army, by enrolling in the Army PaYS program. The PaYS program is a recruitment option that guarantees a job interview with military friendly employers that are looking for experienced and trained Veterans to join their organization. Find out more about the Army PaYS Program at .
AT&T, Inc.
Hewlett-Packard Company
Kraft Foods Global, Inc.
Sears Holdings Corporation
Time Customer Service, Inc.
Source: www.goarmy.com