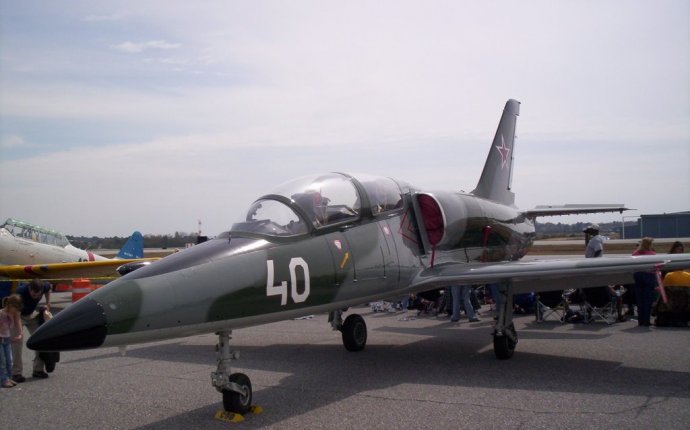 Becoming a pilot in the military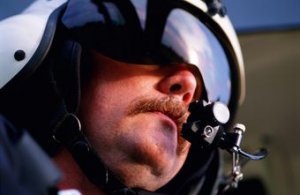 Military helicopter pilots undergo extensive training.
Thinkstock Images/Comstock/Getty Images
All five branches of the United States military employ helicopter pilots for combat and non-combat uses. Each branch uses similar types of helicopters, with minor differences between each type. For example, the Air Force flies Pave Hawks, which are nearly identical to the Army's Blackhawk, Navy's Skyhawk and Coast Guard's Jayhawk, with several subtle differences that promote each branch's mission. Before getting behind the controls of a military helicopter, pilots must fulfill a number of requirements.
Education and Training
Before starting pilot training, a student must have at least a four-year bachelor's degree in any field. Beyond a bachelor's degree, each of the branches has its own education and training requirements, with most requiring some type of officer training along with introductory flight training. Navy pilots must take part in Officer Candidate School, followed by a six-week air indoctrination course. Army pilots start with flight school and move on to basic combat training. The Air Force's basic pilot training covers 12 weeks and Marine pilots undergo two phases of basic flight training. After basic training, pilots continue with helicopter-specific training. All branches also require the applicant to pass the Armed Services Vocational Aptitude Battery.
Physical
Because of the physical nature of the job, military helicopter pilots must fulfill a number of requirements. Pilots should be in good physical health and be able to complete a series of fitness tests, including a certain number of pushups and situps in one minute and a 1.5-mile run in a certain time. All pilots must pass a Class 1 flight physical and have perfect 20/20 vision, either corrected or uncorrected. Pilots must also have normal color perception, depth perception and field of vision. Additionally, Coast Guard pilots must have good dental health with no cavities.
Temperament
Working as a military pilot requires a certain temperament to deal with often-stressful situations. Pilots must possess self-discipline, confidence and intelligence, as well as be able to make quick decisions, multitask and perform under pressure. As with other military positions, helicopter pilots may have to move frequently to any number of the United States military bases around the world.
Miscellaneous
To join the military, as well as become a pilot, potential recruits must fulfill certain age requirements. Pilots in the Coast Guard must be ages 17 to 27 for active duty and 17 to 39 for reservists, while Army pilots must be between 18 and 29 for active and 18 and 35 for reservists. Navy pilots must be 18 to 34 for enlisted officers and 19 to 35 for commissioned officers, Air Force pilots must be between 17 and 28 for enlisted officers and 17 and 35 for commissioned officers, and Marine pilots must be 17 to 29 for enlisted officers and 20 to 28 for commissioned officers. All pilots must be United States citizens and have clean criminal records.
Source: work.chron.com