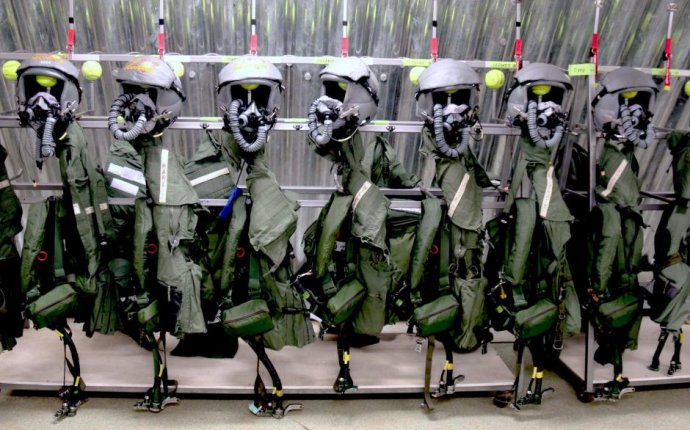 Becoming a pilot in Australia
Focusing on your flying skills is going to be your best way to becoming a commercial pilot in Australia. But if you want to get in the fast lane, you need to go through the steps as explained below.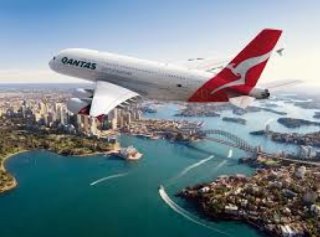 Step 1 – TIF Flight
If you have no experience in flying an aircraft, the first step in becoming a commercial pilot is to take Trial Instructional Flight or TIF at a licensed instructional location or training center. Although this is not a compulsory requirement, the training has been proved to be a building block process for inexperienced potential pilots. You may take a one-time class that costs around $50.
Step 2 – Private Pilots Licence
Getting a private pilots licence involves flight lessons and theory testing that may take around 4 to 6 months to complete acheter cialis avec paypal. Your potential to handle an aircraft is determined by your instructor during this course. Here, you will demonstrate the learned skill to a licensed testing officer by taking off for a round trip followed by two or more landings en-route. You should also be able to show the tester your ability to take alternative routes in case of an emergency, demonstrate proper flight planning and airmanship, observe procedures and rules, handle radio signals, and respond to special instructions appropriately. After the completion of the course and examination, you will receive PPL or Private Pilot License that can be used for flying solo or continuing other aircraft endorsement training courses.
Step 3
Your next step is to prepare for the Commercial Pilot License or CPL, the core part of this discussion. Becoming a commercial pilot requires 150 – 200 hours of flying experience, instrument and cross country flight time, plus experience as a pilot-in command. One approach to completing the required course and training is to enroll in an integrated CPL training which takes around 150 hours of study. The other approach is to go for the conventional 200 hours course of theory and flight training.
Step 4
A comprehensive CPL flight test requires the candidate to be 18 years of old, pass a theory examination that covers subjects meeting commercial standard followed by a recommendation flying test with a chief flying instructor. Passing this test earns you an air service operator license and allows you to carry passengers for hire or reward. You may either choose to be a light aircraft charter pilot, a pilot in command of a single pilot aircraft or a co-pilot in a multi-crew commercial aircraft.
Step 5
Candidates who are 21 years old and who wish to be a pilot in command of a multi-crew commercial aircraft needs to obtain an air transport pilot license or ATPL. Some of the advanced studies included in the course for license are advanced navigation, aerodynamics, air law, performance, loading, planning, meteorology and human factors. The examination at the end of the course that consists of seven subject in total can be passed in a single sitting or multiple attempts. And the total flying hours for obtaining this license is 1500. ATPL candidates for flying airplanes also need a command mulit-engine instrument rating to be eligible. It is really important that you pass these tests and create a favorable rating that will help you reach your goals.
Source: www.flightcourse.info