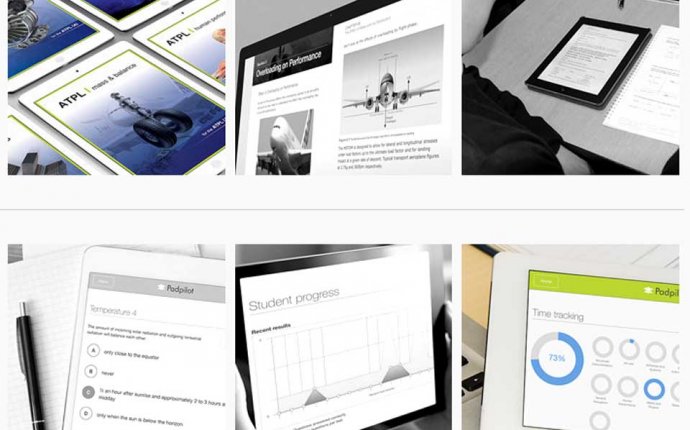 Training to be a Pilot UK
You can expect the best. Every year, we welcome over 300 pilots into easyJet as Captains, experienced Co Pilots and Cadets. We will help you to develop and ultimately take on a future leadership positions.
Cadets
Every year we look for new enthusiastic and passionate pilots to join the team. We partner with CTC Aviation, CAE Oxford Aviation Academy and FTEJerez who train cadets from all over Europe and beyond, keen to take on their first full-time flying role. You can join easyJet via two main routes, the MPL or Integrated ATPL courses – we've included more information below to help you decide.
The choice of which training provider to join is very much a personal one. Take the time to learn all about them and the support they can offer to new pilots. You can also visit open days to have the chance to speak to them in person. If you choose to join us as a cadet, you can look forward to fantastic training on one of these programmes and you can also look to progress to the left-hand seat within around 7 years.
To learn more, and to be redirected to their sites, please click on the icons below:
To learn more about cadet training with these providers and to be redirected to their site please click on the icons below:
You can join this course with one of our flight training partners even if you have little or no previous flying experience and be trained to achieve the necessary qualifications in less than two years. The easyJet MPL First Officer course is delivered by the flight training schools but uses our own specific Standard Operating Procedures (SOPs) and the concepts of Crew Resource Management (CRM). At the end of the programme, providing all examinations are passed to a reasonable level, an MPL cadet will join easyJet as a Second Officer on contract.
Source: careers.easyjet.com