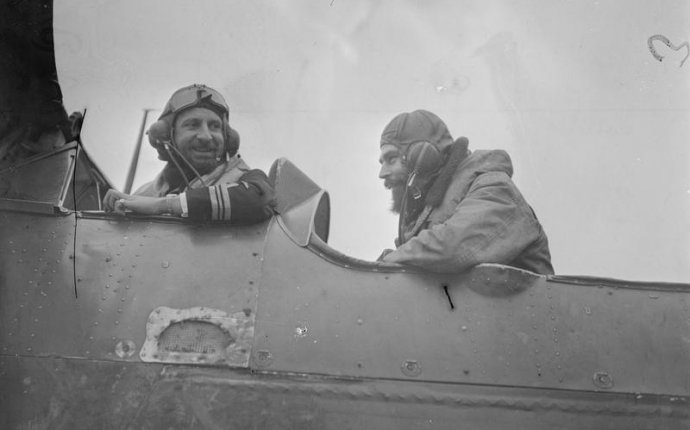 Training for pilots
At the Delta Aircrew Training Center, we take great pride in the fact that we have trained thousands of Delta Air Lines pilots and pilots of other airlines and transport category aircraft operators to the highest standards in the industry. We offer more than a type rating, we develop confident, professional crew members that are fully prepared for line flying. To inquire about out pilot training programs, contact us.
Please note that our training programs are not designed for individuals seeking transport category type ratings. However, we are affiliated with Bell Murray Aeronautics who have training programs for individuals seeking pilot training in large transport category aircraft www.bmaaviation.com.
For general aviation pilot training, we recommend Skywarriors in Pensacola, FL, or MIL2ATP in Goldsboro, NC, You may also look for pilot training at www.aopa.org.
14 CFR 142 Pilot Training programs include:
Initial Type Ratings
• A320
• A330
• B737-800 (737 type rating)
Source: www.delta.com