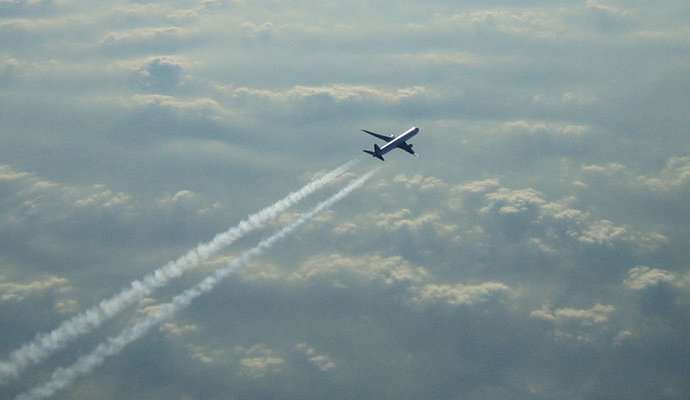 Subjects Needed for Pilot training
Flight school subjects entail such topics as flight theories, aerodynamics, navigation, radio communication and meteorology. Most of the math that is used is based on "rule of thumb"-type calculations.
Aircraft today feature intuitive flight management systems that also make mathematical calculations during a flight. Pilot candidates should concentrate more on developing the right attitude toward their pilot studies and obtaining training at an accredited school.
Anyone in the United States who wants to receive a private pilot's license must be at least 16 years of age, pass a medical exam, receive the required flight training and pass a written exam that features 100 multiple-choice questions. A checkride, similar to a driving test, must be taken and passed as well.
Candidates seeking a commercial pilot's license should obtain a degree in aeronautics or aviation and have 250 hours of flight experience. Required skills include monitoring of on-board systems, good depth perception and problem-solving skills. A quick reaction time is also crucial for doing well in the field.
Learn more about Career Aspirations
Source: www.reference.com