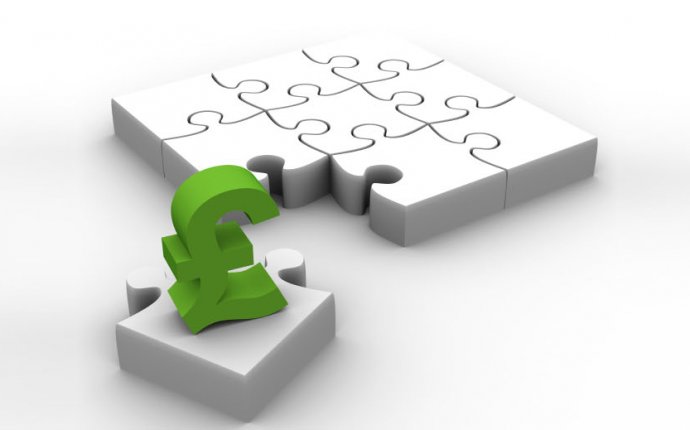 Pilot training Loans UK
Lender
BBVA located at One Canada Square, 44th Floor, Canary Wharf, London E14 5AA
Security required
Mortgage over a property in the UK.
Loan amount
Minimum loan amount is £45, 000. Maximum loan amount is the full cost of your flight training course with an approved flight training organization plus up to £5, 000 in living expenses.
Repayment period
Up to 12 years (including a payment holiday period for the first 24 months of the loan). Interest will accrue and will be added to the balance of your loan during the payment holiday period.
Interest rate

3.0% per annum plus Bank of England Base Rate - variable.

The overall cost for comparison is 4.1% APR.

Insurance

We will require you to take out life insurance to cover the repayment of your loan in the event of your death before the maturity of the loan. We estimate the total cost of premiums on your life insurance policy will be £600 for the term of the loan although the actual cost will depend on your personal circumstances.

As a condition of your loan, you will also be required to send us a copy of:

your class 1 medical insurance policy; and
your loss of licence insurance policy (when you receive it).

Arrangement fee
£650.00 (any further advances or modifications will incur an arrangement fee of £350.00 per advance or modification).
Other conditions
You must open a current account with BBVA London and for the duration of the loan your salary must be paid into that account when you start earning.
Payment holiday period
24 months. Interest will be charged during the payment holiday period and will be added to the loan balance.
After the payment holiday period
For up to 24 months after your payment holiday, your monthly repayments will be reduced by 25% from the full monthly repayment amount. Interest will continue to be charged on such part of the full monthly payment amount as has not been paid during this period, and will be added to your loan balance.
BBVA legal expenses
You must pay our legal expenses in preparing the mortgage deed and life insurance assignment deed, in carrying out our property searches and in registering the mortgage registration. The amount of our legal expenses will vary depending on how much time our solicitor takes to do this work and the location of your property in the UK. The mortgage registration fee will depend on the amount of the loan you borrow and the location of your property. Our legal expenses usually cost £700.00 including VAT, and the mortgage registration fee and property searches are usually no more £335.00 although this figure can be higher.
Valuation fees
If the Loan to Value Ratio on your property is more than 40% then we will require a formal valuation of your property by an independent valuer or surveyor acceptable to us. Where a valuation is required it usually costs £250.00 however the actual cost will depend on the location and value of the property.
Early repayment charge
No early repayment charge.
Independent legal advice
Any third party mortgagor or guarantor of your loan will also be required to pay legal expenses in getting independent legal advice in respect of the provision of the mortgage or any third party personal guarantee securing the repayment of your loan. The amount of these legal expenses can vary but we estimate that they will be £250.00 per third party guarantor. This legal expense is payable directly to your guarantor's solicitor.
Source: www.bbvauk.com