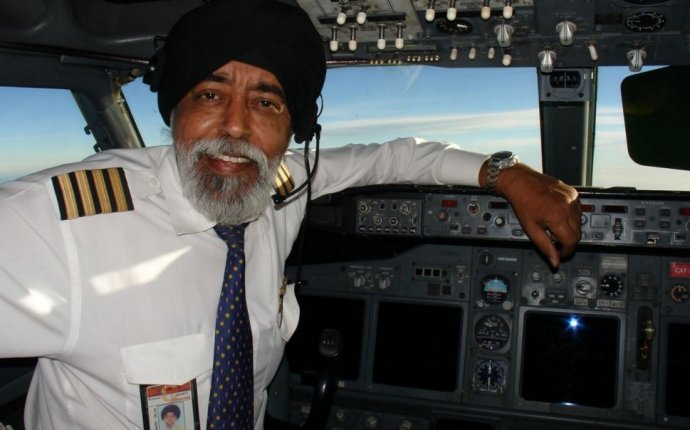 Indian Pilot training school
For selecting the right pilot training school, I would suggest visiting the websites of all the good institutes and then contact the ones you prefer by call/e-mail, get to know about the number of seats, entrance exams etc. Talking to students/ graduates would prove helpful.
Here's a list of a few good ones.
IGRUA Rae Bareli (Indira Gandhi Rashtriya Udaan Akademi) also known as CAE OAA Rae Bareli
NFTI Gondia (National Flying Training Institute) also known as CAE OAA Gondia
MPFC Indore (Madhya Pradesh Flying Club)
Bombay Flying Club
Chimes Aviation
Rajiv Gandhi Institute
Academy of Carver Aviation
Orient flying school
Falcon Aviation Academy
Delhi Flying Club
I would personally suggest IGRUA and NFTI as I've spoken to people who did their pilot training there. These 2 are a bit more expensive than others but the quality of their training is of good standards.
NFTI has stopped taking regular CPL candidates ( Please Confirm) However, they do offer the IndiGo Cadet Program.
Source: www.quora.com