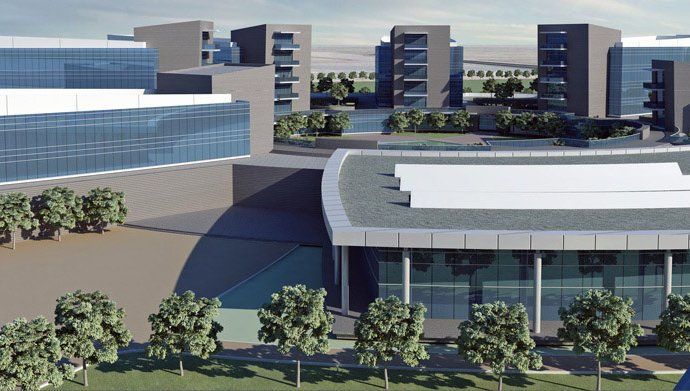 Free Pilot training course
KING Interactive Video Ground Schools and Test Prep courses use a simpler, more engaging style, so getting the knowledge you need is easy...and fun! In fact, KING courses are so effective that 98.8% of our customers pass their FAA exams on the first try!
The FAA DOES NOT release "Actual Test Questions"
Since 2008, the FAA has not made their question banks available to anyone. In fact, the FAA recently and purposely made changes to every single test question and answer to eliminate question memorization. No one, including test prep educators, has access to FAA questions.
The FAA wants to...
Eliminate question memorization as a technique to pass FAA exams
Ensure you acquire the necessary knowledge to be Pilot-In-Command
Your King Schools courses will ensure you have the knowledge and practice necessary to correctly answer all FAA questions—and to be a competent and confident Pilot-In-Command!
Ready to Become a Pilot? — Trust the Best
You chose to because you thought it would be fun. That's why we go to the extra effort to make sure you're engaged and having fun in every KING course. We find better, simpler ways to explain things. We help you see patterns and relationships, so you get the big picture, for learning based on understanding, not memorization.
King Schools has been the world's leading producer of computer-based aviation courses and interactive software for over four decades. We're good at it, because it's all we do. It may be expensive for us to produce our high-quality videos that clarify, simply and truly make your pilot training fun—but your time is worth it. Why our courses are fun and sometimes funny
Get our FREE eBook—So You Want to Learn to Fly
Go from dreaming about becoming a pilot to making it a reality with clear, step-by-step explanations outlining the steps involved in getting your private pilot certificate (private pilot license). This free eBook will ensure you make well informed decisions, and get you started on the right path to become a pilot.
FREE Pilot Courses - Find Out Why Pilots Love KING Teaching
Try KING online pilot courses—for FREE. A prominent aviation insurance company once told us that many pilots struggle to land aligned with the runway centerline with zero sideways drift when facing a stiff crosswind. Crosswind Landings Made Easy is focused on providing valuable information and tips that will help you nail it every time. Along with our other free pilot course, Non-Towered Airport Communications, this course provides a sampling of our full courses—and for many, a first introduction to the King teaching style. Please enjoy these courses with our compliments.
Returning to Flying? — Get Current and Save!
Returning to flying after an absence is a thrilling prospect. To get back in flying shape, you will need a great set of materials to quickly restore your pilot knowledge and prepare you for a Flight Review. The Return to VFR Flying Get It All Kit is just for you. We assembled time-proven courses to get you up to speed fast—and then slashed the price by 52%! Rusty Pilots Program Information >
If you returning to flying as an instrument rated pilot, you will want to also purchase our Instrument Proficiency Get It All Kit. It will help you ace your Instrument Proficiency Check (IPC) and will help give you the confidence to once again file IFR at 50% off our normal pricing. Combine this kit with the Return to VFR Flying Kit for a complete refresher! Rusty Pilots Program Information >
Source: www.kingschools.com