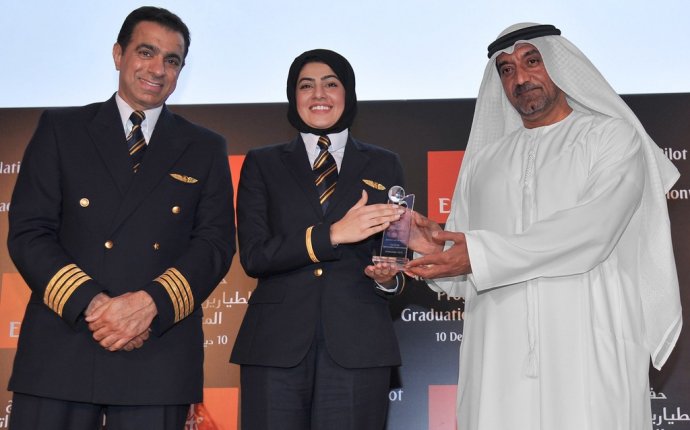 Emirates Airlines Pilot training
Think of Emirates and large widebodies such as the Airbus A380 and Boeing 777 spring to mind. But two much smaller aircraft displaying the livery of the Dubai flag-carrier are on the static.
Last week, Emirates Flight Training Academy, set up by Emirates to address its growing need for pilots, signed a deal for its first aircraft: 22 Cirrus SR22 piston singles and five Embraer Phenom 100s, with an option to purchase five more of the light jets. An example of each is being exhibited.
The aircraft, deliveries of which will begin in 2017, will be used by cadet pilots as they train to become full-qualified Emirates first officers. The order, says the airline, will for the first time allow students to receive all their training in Dubai. Previously, cadets underwent the majority of their training at a variety of locations overseas.
"In addition to consolidating education into one location in the Middle East, the new aircraft order also ensures cadets will have access to the youngest training fleet in the world, " says Emirates.
"Industry forecasts show growth in the need of pilots particularly over the next few years, " says Adel Al Redha, Emirates executive vice president and chief operations officer. "The Middle East and the Gulf region will have the highest demand for pilots to support its expansion and introduction of new aircraft. The Emirates Flight Training Academy is our investment and response to this pressing need."
The academy is under construction here at Dubai World Central and will have capacity for 500 cadet pilots. The first phase of construction, which includes the ground training facility and a runway, is due for completion next year.
Al Redha adds: "While the biggest beneficiary of this programme is Emirates, it's our plan to offer the programme to external candidates around the world."
Once accepted into he cadet programme, students will undergo ground training before beginning their in-flight training on the SR22 to learn basic piloting skills. They will then advance to the Phenom to obtain their twin engine jet rating and Commercial Pilot Licence on a multi-engine aircraft and frozen Airline Transport Pilot's Licence.
Source: www.flightglobal.com