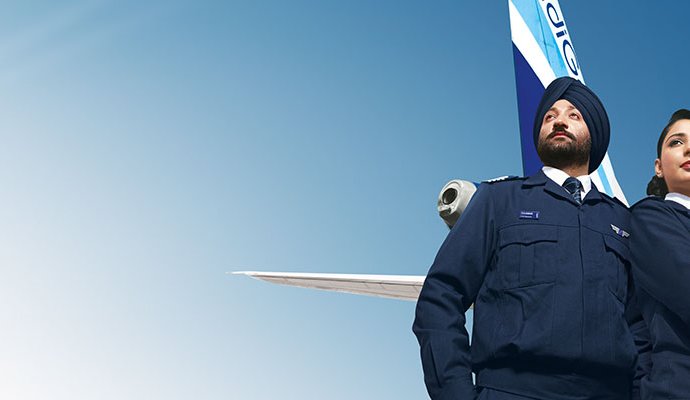 Eligibility for Pilot training
Both flight training providers and flight schools are required to document the completion of initial and recurrent security awareness training in accordance with TSA regulations (a.k.a. certificate of completion), and must be able to produce documentation on request from TSA. There is no need to send completion certificates to TSA.
If you participate in an alternative training program, develop a certificate that meets the following requirements:
According to the TSA rule (49 CFR 1552.25(a)), the document/certificate of completion issued for initial or recurrent security awareness training must include the following:
Employee and/or instructor name
Distinct identification number for the employee or instructor to enable both the flight school and TSA inspectors to track the security awareness training.
TSA does not provide this identification number. The flight school should make up a numbering system for employees or use any employee numbering system that the school already uses to identify employees. (reference: 1552.25(a) paragraph (a)(1) and discussion with Chief Counsel's Office)
Date on which the employee or instructor received or completed the training.
Name of the instructor who conducted the training, if an instructor conducted the training.
A statement certifying that the flight school employee or instructor received or completed the security awareness training.
The type of training received or completed, whether initial or recurrent.
Signatures from the flight school employee and an authorized official of the flight school (independent instructors may not have an authorized official available to sign the document).
If an alternative training program is used, a statement certifying that it meets the criteria in 49 CFR 1552.23(c).
Although not required, the school is free to note initial or recurrent training on the certificate of completion for their record-keeping purposes.
Flight schools
Flight schools are also required to maintain records of their employees' completion of security awareness training in accordance with TSA rule (49 CFR 1552.25(a)). Flight schools should keep these records in a secure and accessible place. This rule also requires a flight school to allow officials authorized by TSA and the FAA to inspect the records required under this section. TSA officials will be conducting inspections of flight schools to ensure that they are complying with this rule. Flight schools that are not in compliance may be subject to civil penalties under 49 U.S.C. 46301 and 49 CFR Part 1503.
To help prepare for a TSA inspection, see AOPA's Flight School Checklist for TSA Inspections. Establish and maintain the following records for one year after an individual is no longer a flight school employee:
Copy of document issued to the employee when he or she received initial training and each time he or she received recurrent training
Source: www.aopa.org