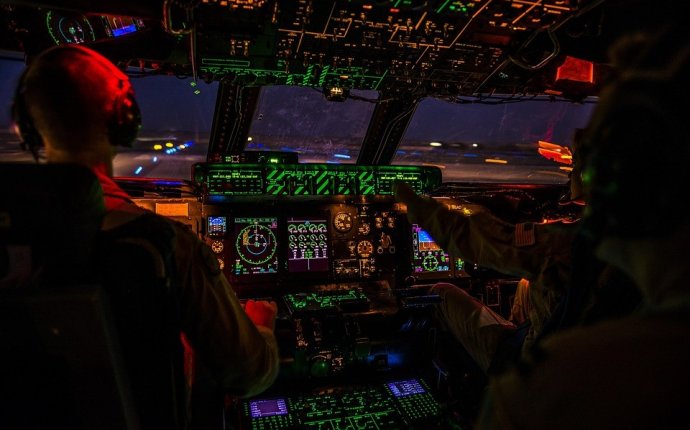 Commercial airline Pilot training UK
With 10 UK bases, and a new European base in Dusseldorf, Flybe specialises in connecting the regions, allowing you to fly out of your local airport. Flybe is a people-led airline, and by joining us as part of our expansion, we can deliver a lifestyle that suits all of our Pilots.
You'll be flying for a long-established airline where all of our Pilots matter and our training is held in the highest regard, which you'll receive at our state of the art Training Academy. Our culture is inclusive, we care about our people and our people care about our business. It's all about collaboration. You will be welcomed into the Flybe family all across our regional network. We heard it straight from one of our Pilots – 'In my opinion, Flybe's best asset is the crew atmosphere, one that will be very hard to find elsewhere.'
If you're interested in flying for one of the UK's best regional airlines, apply today using one of the links below.
*Flown under the Flybe brand (27 routes/11 airports exclusively served by Flybe's franchise partner, Loganair: and four routes and three airports exclusively operated by franchise partner, Stobart Air)
Source: www.flybe.com