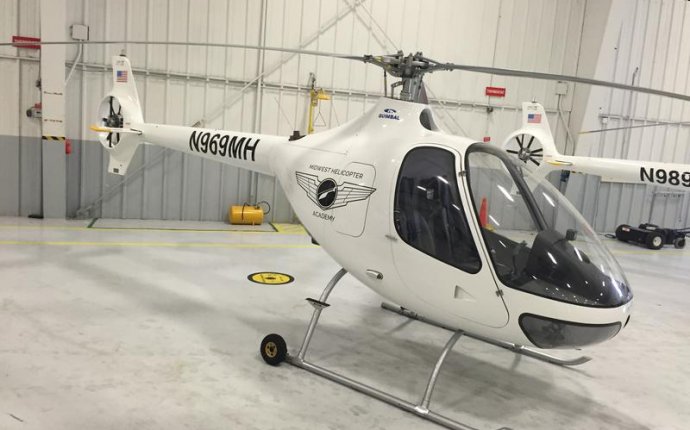 Chopper Pilot training
The University of Dubuque is becoming one of the rare four-year colleges to add helicopter flight training to its catalog of courses. The school is responding to a growing demand for pilots.
The University already offers a Bachelor of Science degree in flight operations, and provides flight training in fixed-wing aircraft. Beginning with the spring term in January, it will teach students how to fly choppers. The Director of the Aviation Program at Dubuque, Steven Accinelli, says potential students were asking for helicopter training because of the strong job outlook for pilots.
"There are a lot of corporate transportation positions, " he says. "There are things like logging, especially in the northwest and northeast, there are a lot of logging operations."
There are around 170 University of Dubuque students enrolled in flight training. Accinelli expects to add between ten-and-20 students to the aviation courses
Source: iowapublicradio.org