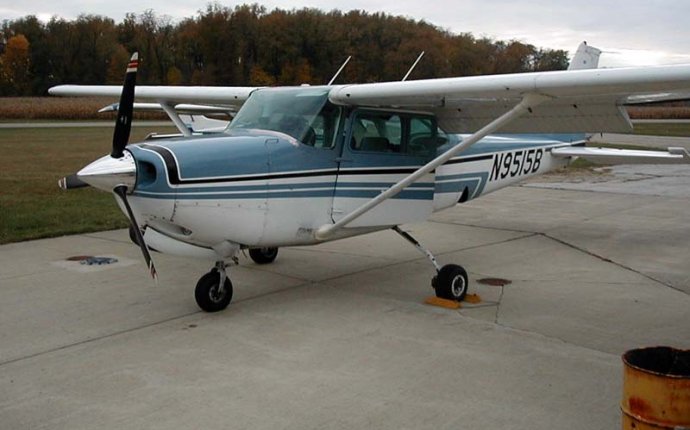 Cessna Flight training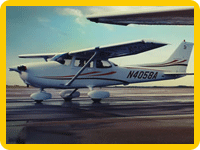 Our is Cessna Certified. More pilots have learned to fly in a Cessna than any other name in the business. Cessna aircraft make flight training vehicles for classroom education and flying lessons. They are easy to fly, stable, sporty, and fun. Cessna aircraft offer extreme visibility, comfortable interiors and the latest in modern avionics.
Cessna continues to improve their engine designs and safety features. When you fly a Cessna you are aboard the safest,
highest quality airplanes on the market. Cessna also manufactures the most complete line of aircraft in the world. They have designed business jets, freight and passenger caravans, as well as amazing Single Engine Piston Aircraft.
Cessna's single-engine aircraft are used in a variety of surveillance operations by several law enforcement agencies, Civil Air Patrol, The US Air Force, US Army and many other civil and federal authorities worldwide. Cessna airplanes have observation windows, cargo configuration, and are famous for landing on underdeveloped airstrips. Cessna's are used in search and rescue missions worldwide.
The high wing design provides excellent ground visibility. Comfort is provided by a spacious cabin and an extremely stable platform for extended missions. Cessna single engine aircraft provide ample range and endurance for special operations. Cessna uses modern Garmin G-1000 avionics technology in all their single-engine aircraft. This provides optimum safety for even the most demanding of missions.
Source: www.academyofaviation.com