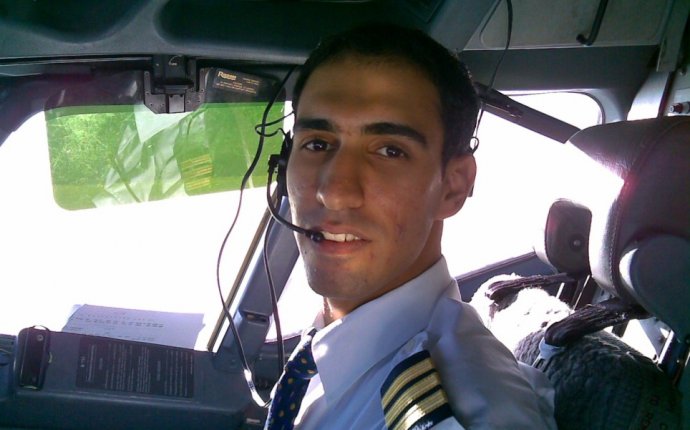 Air India pilots training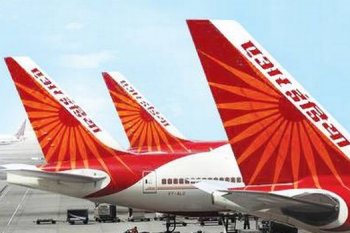 Air India (File Photo | PTI)
HYDERABAD: Air India's Central Training Establishment (CTE) at Hyderabad will be transformed into a deemed aviation university by 2020. Administrators of this reputed aviation training institute have already initiated steps to upgrade Air India's (AI) CTE into a deemed aviation university and are currently doing a feasibility study.
"There is acute shortage of good training institutes and colleges to train aspirants in the aviation sector. CTE has an excellent track record of six decades in training and state-of-the art infrastructure and training facilities. We want to make optimum utilisation of the available resources and increase the capacity for training. Setting up a deemed university in aviation sector is a step in this direction, " said Captain Amitabh Singh, Executive Director - Training, CTE.
Capt Amitabh Singh said that MBA in Aviation, a first-of-its-kind in India, and other courses will be offered through CTE's deemed university.
AI's CTE head-quarters in Hyderabad is spread over 20 acres and also has campuses in Mumbai and Delhi. CTE has six simulators, four Boeing simulators at Mumbai and two Airbus simulators at Hyderabad, to train pilots. Apart from training pilots, CTE offers cabin crew, aviation security, aircraft engineering, aviation marketing and management courses.
"We will acquire ATR flight simulator by October with an outlay of Rs 65 crore to train pilots flying ATR flights. We will train Alliance Air pilots through this simulator. Right now pilots are going to foreign countries like Singapore, Bangkok and France for ATR simulator training. Indian pilots can train in India itself after ATR simulator is made available, " said Amitabh Singh.
Besides training Air India pilots and other staff, CTE is focusing on training pilots and staff of other airlines also. While about 150 to 200 type rated pilots are trained by CTE annually, the management wants to increase the number to 300 over the next year.
Source: www.newindianexpress.com