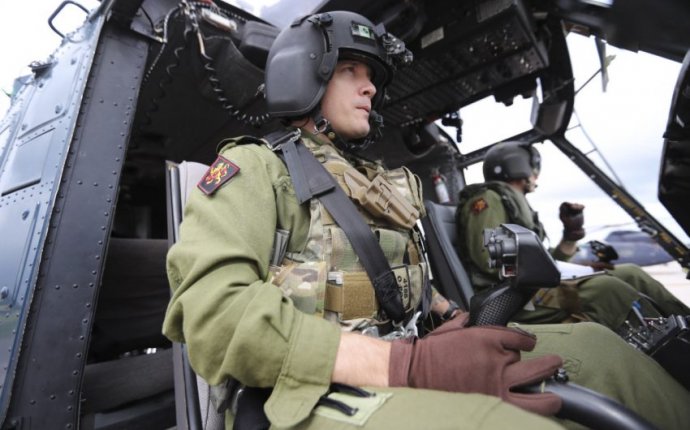 How to become a helicopter pilot Canada?
Flight Training In CanadaHelicopters Canada has welcomed students from all over the world to train at our facility. Students have traveled from such places as Europe, India, Mexico, Indonesia, Japan, China, Brazil, and Dubai to name a few. Training in Canada offers many great opportunities; here is a list of some advantages:
The Canadian License is one of the world's most widely recognized

Canadian flight training standards among the highest worldwide

Experienced flight instructors with solid aviation background

High demand for various helicopter pilot positions throughout the country

Challenging weather, fall and winter operations prepare students for all different work environments
International Student course prerequisites
An applicant must be a Canadian citizen, landed immigrant, or a person lawfully admitted to Canada for flight training.

An applicant may commence flight training at any age, but must be 14 years of age prior to first solo, and 18 years of age for the issue of a Commercial Pilot License Helicopter CPHEL.

Prior to first solo, an applicant must successfully complete a medical examination by a Transport Canada approved medical Doctor.
International Student Admittance Requirements
Please visit for guidelines set out by Immigration Canada for the issue of Study permits in Canada. The most current and accurate list of the nearest Embassy or Consulate representing your Country of citizenship is found at Helicopters Canada Flight Training School is responsible for producing a letter of acceptance that you must provide Immigration Canada. In order to expedite this document, kindly provide the following:
A valid passport (Helicopters Canada Flight Training School requires a copy for licensing purposes with
Transport Canada, and proof of eligibility for student visa, under no circumstances will we withhold or retain a passport or visa*)

The application form completed

Non-refundable 0.00 deposit, 0.00 is due prior to issue of letter of acceptance for Embassy. The remaining 0.00 and a copy of your student visa are due upon
Acceptance from Immigration Canada.

To be accepted into Helicopters Canada Flight Training School, one must provide English proficiency:

Educational Testing Service Canada: A minimum TOEFL score of 550 (paper based) or 80 (internet based with no test below 20) – TOEFL code 9212, or visit
www.etscanada.com

CAEL: (Canadian Academic English Language Assessment) with an overall band score
of 50, or visit www.cael.ca
Accommodations
Accommodations are available for International students within minutes from the Flight School, is on bus route, and bikes are available for use at the rental property. Students also have access to Canadore College Residence, alternatively, we can aid in finding something suitable
through Kijij. Helicopters Canada Flight Training School students usually car pool with ones that have vehicles, therefore transportation to school is not an issue. Upon your arrival, arrangements will be made for company personal to meet you at the North Bay Airport, and bring you to your residence. Orientation will include a guided tour of the city and amenities. International students requiring additional assistance can utilize the services of The North Bay
and District Multicultural Centre.
Academic Supports
Helicopters Canada Flight Instructors, and Line Pilots, work closely with our students and ensure that they all meet and exceed all aspects of flight training, and their future as a
Commercial Helicopter Pilot. We help them prepare their resume that is desirable in the Aviation Industry, where the Instructors work closely with them to groom them for the Industry.
All inquiries can be directed to
Shana Sullivan President/Student coordinator,
shanasullivan@helicopterscanada.com
Source: www.helicopterscanada.com