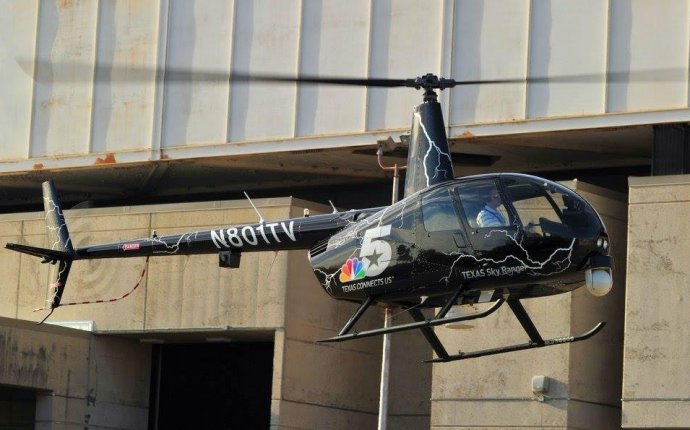 Helicopter pilot training Utah
Our Professional Pilot courses provide students with the opportunity to gain the license and ratings needed to be employed as a CFI helicopter pilot and give them the best start to a career as a pilot. Our program is structured to complete the flight portion of training in a six semester sequence.
Southern Utah University - Helicopter Flight Training and Degree Programs
Southern Utah University presents an Associate of Applied Science (AAS) as well as Bachelor of Interdisciplinary Studies (BIS) degree and Bachelor of Science in General Studies (BSGS) with a Rotor Wing aircraft component (helicopter). These degree programs share a common core of general education and general aviation courses which include:
Private Helicopter Pilot
Instrument Rating
Commercial Helicopter Pilot
Certified Flight Instructor
Certified Flight Instructor Instrument
Turbine Transition
External Load
Mountain Flying
Robinson R44 Transition
The SUU helicopter training fleet consists of Robinson R22 and R44 models, as well as Bell series and AStar aircraft. In conjunction with the R44, instructors utilize a flight simulator for instrument training. Our utility aircraft include Bell 206 B & L series aircraft, the AStar Helicopter, as well as a R44 Raven II.
Obtaining the qualifications necessary for a career in aviation requires rigorous training and in depth education. The flight school you choose is important. It must offer precisely the right balance of college education, practical flight training, theoretical aviation knowledge, hands-on flying experience and simulated flight environments.
Our Helicopter flight training school offers the complete training program:
Pilot Certification with Commercial Ratings
College Degree Programs
Career Counseling & Job Placement
In the Professional Pilot Program students are able to take a wide spectrum of helicopter flight courses. Our goal is to produce the best pilots to compete in the job market, through our specialized curriculum of ground and flight training for career pilots. In addition, your training at SUU will provide the bulk of your initial required "pilot hours" (Pilot In Command hours), the foremost qualification one needs to achieve employment in the aviation industry.
Students are trained in accordance with FAA Part 61 curriculum by quality flight instructors using state of the art rotor craft. Through the Professional Pilots Program, you may be able to tap into VA Educational Benefits, receive federal funding, or get a student loan to help pay for flight school training.
This is the ideal time to pursue a degree as a Professional Pilot. There are job positions available in law enforcement, electronic news gathering, emergency medical services, sightseeing tours, agriculture, and transportation. If your dream is to have a career as a pilot, come build your future with us.
Source: www.suu.edu