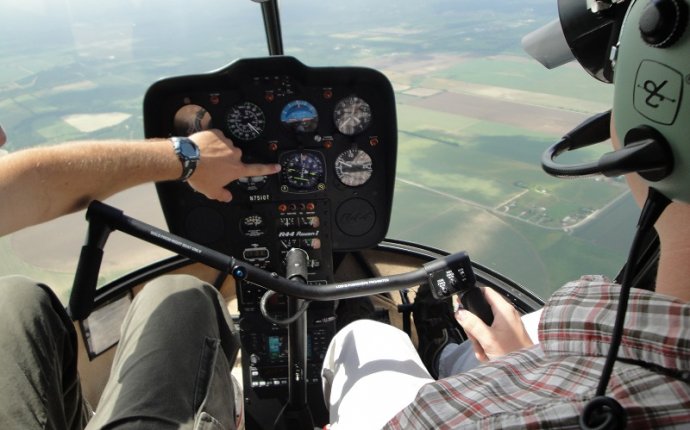 Helicopter pilot training Texas
Apex Helicopters
Arcola, Texas
Apex Helicopters is a full service commercial helicopter operator.
Ascent Aviation
La Porte, Texas
Ascent Aviation is your source for professional flight training in Houston. We are a full-service flight school in Houston that offers Private Pilot, Instrument...
Epic Helicopters
Fort Worth, Texas
Helicopter Flight School Dallas Fort WorthHelicopter Training DallasEpic Helicopters provides professional career training for helicopter pilots. Epic Helicopte...
Helicopter Services Inc.
Spring, Texas
From the inception of the training division in 1979, HSI has graduated hundreds of students into the commercial helicopter market. With quality training a 98% s...
Salaika Aviation, LLC.
Danbury, Texas
Salaika Aviation, LLC. has been in the helicopter business since 1979 accident free. We are located on our own airport in Danbury, Texas (07TA). Located between...
SKY Helicopters, Inc.
Garland (Dallas), Texas
Our Dallas, Texas location has great weather year round, which assures that students will be able to fly nearly 365 days a year. This is important for out of to...
Texas Rotorwing Academy
Beaumont, Texas
Train in the safest most technologically advanced piston helicopter in the world, the Guimbal Cabri G2.
Source: www.bestaviation.net