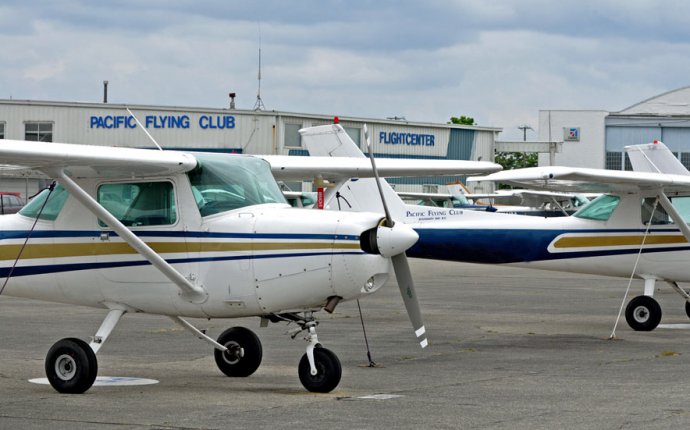 Vancouver Aviation School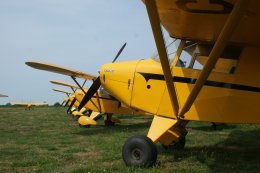 Our team offers combined decades of experience in commercial and general aviation.
At our school, you will have the opportunity to learn subjects including theory of flight, meteorology, aircraft maintenance and repair, and civil aviation air regulations. After graduating from our program, you will know everything you need to confidently navigate the skies and earn the respect of your fellow aviators.
Have you ever thought of going up for a ride, just to see what it's like?
When it comes to our flight experience, we're proud to say we're different. We offer something a little more special. Maybe you've always wanted to fly over your house or get a birds-eye-view of the White Rock Pier and Gulf Islands. Or perhaps you want to experience the beauty of the Vancouver Harbour and serenity of Grouse Mountain from the air. King George Aviation Flight School can make that dream come true.
Come and try a no obligation discovery flight with an instructor where you can sit back and either enjoy the view or grab hold of the controls and experience for yourself the three-dimensional environment that is aviation.
Source: kinggeorgeaviation.com