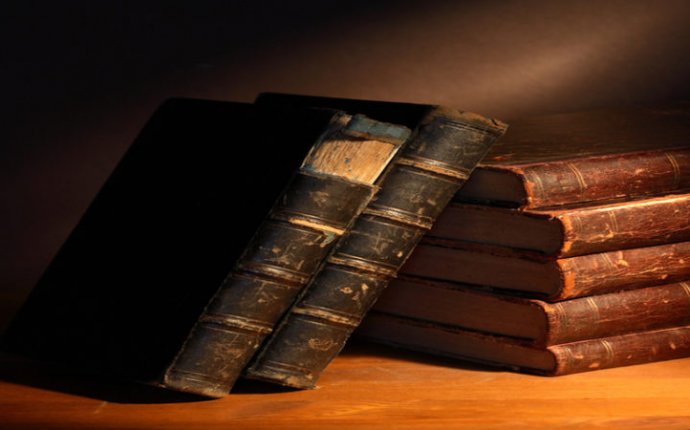 Kings School Aviation
"The service provided by King Schools is a model—
something by which all others are measured!"
John S. Craparo
Senior Vice President, Information Technology
Hewlett-Packard Company
Nearly 1 Out of 2 Pilots Learn with KING
For decades, King Schools has helped pilots achieve their aviation training and enjoyment goals. Pilots have responded enthusiastically to our customer-focused approach to creating products that make learning to fly Smart, Safe & Fun.
We pledge to ...
John and Martha may be the Kings—but to us, the real "kings" are our customers. Customer satisfaction has driven KING for over 40 years.
Born from a Passion for Flying
King Schools, Inc. is the world´s leading producer of aviation training videos and computer software. It was first established in 1975, when John and Martha began flying throughout the country to teach ground school courses. A decade later, they began producing video courses in a spare room of their house.
Today, King Schools operates from an 18, 000 sq. ft. complex, housing a dedicated video and software production facility. King has delivered more than 700, 000 video-based knowledge courses and millions of short-subject video "Take-off" courses.
King Schools is keenly aware of the importance of the work we do. During the time someone is learning to fly, flying is the most important thing in his or her life. We are privileged to play such a significant role in the lives of so many committed individuals. We take pride in producing quality work for these special people.
Our Mission
King Schools is in the business of providing an outstanding customer experience to users of our aviation education and related products, sold through ethical and responsible marketing. It is the goal of King Schools to do good things for people and to succeed by seeking out and taking care of the needs of our customers, fellow workers and vendors.
Memberships and Affiliations
National Business Aviation Association (NBAA)
Source: www.kingschools.com