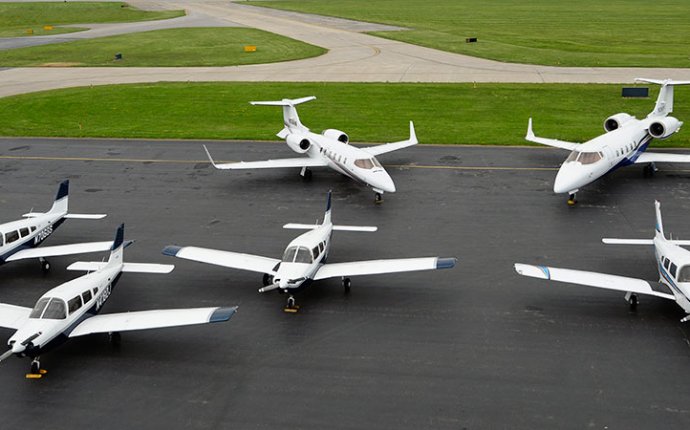 Buffalo School of Aviation
Prior Aviation Flight School is Buffalo's only FAR Part 141 Flight School. We offer instruction in Private Pilot, Instrument Rating, Commercial Pilot, Certified Flight Instructor and Instrument Flight Instructor ratings.
All training is completed from our modern facilities located on the Buffalo Niagara International Airport (KBUF) Class "C" airspace. The close proximity of our classrooms to all runways allow us to depart quickly, minimizing ground delays and maximizing valuable flight time. Students learn early on how to communicate with all air traffic controllers from clearance delivery specialists to departure control. Our friendly local controllers make learning easy in this busy airport environment.
First Flight
Discover Flight – An initial flight lesson. Allow approximately two hours to schedule and complete the flight which includes an introduction to weather, pre-flight, flight and post-flight briefing.
Pilots
Fly with our instructors for your Flight Review. Participate in the Pilot Proficiency Award Program and earn your next phase of the WINGS program. Schedule an Instrument Proficiency Checks or learn GPS approaches in our Garmin® 430 GPS, IFR approved Warriors.
Flight Simulation
Prior Aviation Flight School utilizes a new, state of the art Modular Flight Deck advanced aviation flight training device. Our AAFTD has an outside visual display. The AAFTD can be incorporated into training at all levels of flight instruction. This system enhances the student's educational experience while reducing the costs of training.
Training Aircraft
Piper Cherokee Warrior II
Source: prioraviation.com