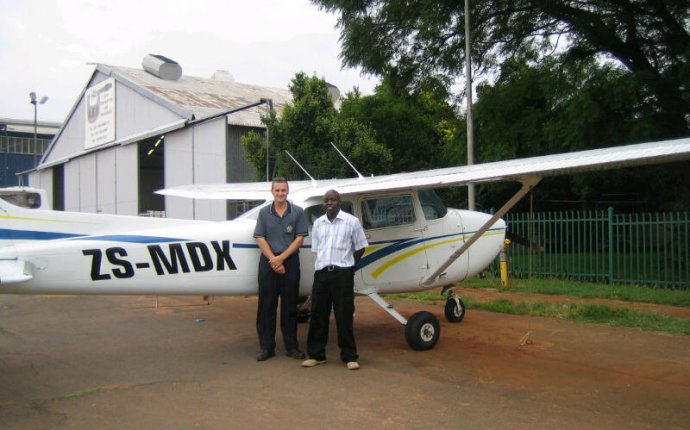 Aviation Schools in Kenya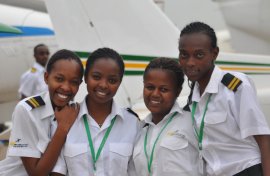 Kenya School of Flying is a professional flight training school based in Kenya. Our main campus is situated at Wilson Airport in Nairobi, other flight bases are at Malindi, Orly Airpark and Ukunda airstrip. We provide personalized training and students have full access to our simulator and aircraft for practical. Students are assured of graduating with excellent flying skills for their goals of flying in any airline.
Our Equipment and Facilities
Full Motion Flight Simulator
The Kenya School of Flying is the first aviation school in Africa to acquire the state of art Redbird FMX twin-engine, full motion and full vision simulator.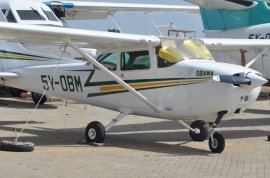 It allows students to gain valuable training and experience at less than half the cost of the equivalent training in a twin-engine aircraft.
Training Fleet
The Kenya School of Flying has a dedicated fleet of 21 training aircraft and growing, the largest in Kenya.
Accommodation, Meals and Transportation
We offer accommodation at our 3 sites outside Nairobi, for students at our Nairobi site we provide advice on the best places to find local accommodation.
Residential self-contained bandas/cottages are available at the Orly and Ukunda campuses, and a hostel in Malindi for both national and international students. Meals are served, and local transport is arranged as needed.
Pilot Shop
A variety of items needed for flight training are available at the shop, including:
All textbooks required for PPL/CPL
Pilot uniform items (shirts, trousers, epaulettes, t-shirts, polo shirts, "wings")
Some novelty items
Knee Boards
Maps (Route, Sectional)
Pilot Operating Handbooks for C150/172/208 and PA28/34
Headsets (Sennheiser)
GPS (Garmin Aera 500)
Source: www.academiccourses.com