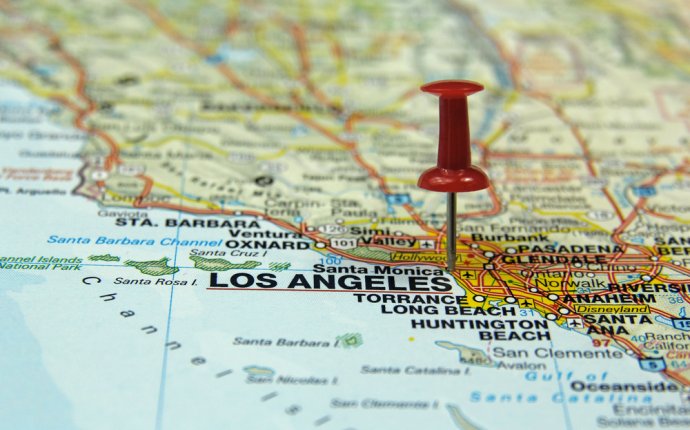 Aviation School Los Angeles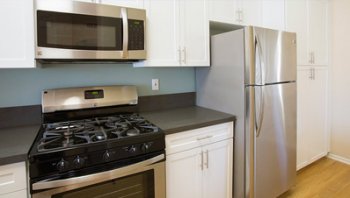 Flight Training Programs Offered
Airline Training Programs
Garmin G500 Equipped
This training center features 2012-model Piper Seminoles with the Garmin G500 electronic flight deck. Study the G500 information in the Piper Seminole Training Supplement before you arrive for training.
Transportation
Hotel Shuttle Contact hotels regarding transportation availability to and from Long Beach Airport. Car Rental Major car rental agencies are located at Long Beach Airport.
Lodging
Extended Stay America Long Beach – .7mi (562) 989-4601 Holiday Inn Long Beach Airport – .8mi (562) 597-4401 Marriott-Long Beach – .9mi (562) 425-5210 Residence Inn Long Beach – .7mi (562) 595-0909 Super 8 Motel – 1.5mi (562) 597-7701 Quality Inn Near Long Beach Airport – 2.4mi 3201 E. Pacific Coast Highway Long Beach, CA 90755
(562) 597-3374 The Quality Inn Long Beach is pleased to be able to offer ATP Flight School the following special rates. Please mention "ATP Flight School" when making reservations to receive special rate. KING ROOM – $76.99. TWO QUEENS – $76.99. WEEKLY (7 days) — $69.99. 10% Occupancy Tax not included. Rates subject to change. Rate based on one adult. $10.00 for each additional adult. Hotel CURRENT – 3.4mi (562) 597-1341
ATP Housing for Career Pilot Students
ATP offers a convenient housing option. You get a shared bedroom in an upscale, furnished apartment with all utilities included. (Phone service is not provided.) Well-equipped business center facilities and recreation facilities are available at all ATP apartments. With no lease obligation, this option is perfect for students in the Airline Career Pilot Program.
LGB Housing
Bay Hill Apartments
Bay Hill is two miles from Ocean Blvd, with easy access to the 405, 710, and 605. Our Bay Hill Apartments are just minutes from the Aquarium, parks, and the marina.
Testimonials
"I just finished off my Multi Commercial addon to my single commercial at your Long Beach facility. The instructors at Long Beach were some of the best I've ever seen, and the aircraft is in immaculate condition. I've worked at a flight school before, and this was not your typical school. It was amazing to see instructors who truly cared about their students, and were concerned with their performance. It was an absolutely outstanding program, and your staff at Long Beach is amazing. If I had my training to start from scratch, I would go to ATPs from the start.
Thank you very much for this excellent opportunity, and if in the future, I have any flight training needs, I will think of ATP first."
If you haven't flown with ATP before, read a few testimonials that we have recently received from other pilots. Fly with ATP and you will see why we offer the best training experience in general aviation.
Source: atpflightschool.com