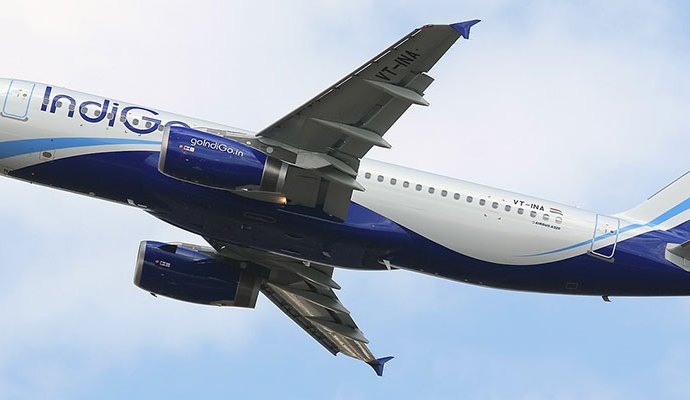 Aviation School India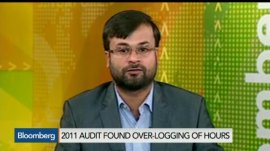 India Under Fire for Quality of Airline Pilots
"The fudging of log books is rampant both in airlines and in flying clubs, " said Mohan Ranganathan, a former commercial pilot and aviation safety consultant based in Chennai. He said the 2011 audit found violations in most flying clubs in the country. "Hours were logged with aircraft not even in airworthy condition. One aircraft had no engines but several hundred hours were logged."
Asked about the continued use of fake certificates, India's Director General of Civil Aviation, M. Sathiyavathy, said on April 24 the directorate would be conducting a new audit that would require the "recertification of all the flying schools."
Fake Flying
Over logging has been common practice in India since the 1960s, according to a retired commander who has flown in India for over 40 years and asked not to be named because the information was confidential. With the increase in budget airlines the typical number of faked hours rose from about 20 hours to a peak of as much as 150, he said.
He said airlines can soon tell if a pilot has faked certificates because they don't have basic skills, but the carrier can't fire them because they have DGCA licenses. To bring them up to scratch, airlines have to do expensive corrective training, he said.
Of India's seven major airlines, Tata SIA Airlines Ltd.'s Vistara said it is aware of over logging, but tests all new pilots and provides its own training. SpiceJet Ltd. said it only hires from prestigious air schools and tests and trains all new pilots. IndiGo, Air India Ltd., Jet Airways India Ltd. and AirAsia India Ltd. didn't respond to e-mails and phone calls about the issue. Go Airlines India Pvt. Ltd. declined to comment.
The rise of budget carriers not only increased demand for pilots, it also sparked a price war that wiped out the industry's profit. India's carriers have lost $10 billion in the past seven years as they offered base fares as low as 1 rupee (2 cents). That works out as a loss of about $22 for each passenger that stepped on board during the period, according to the Sydney-based CAPA Centre for Aviation.
Yet, for people like Verma, the award of a government grant to learn to fly is a chance to escape poverty. His father supports his family of seven by selling vegetables grown on a plot of land half the size of a football field. Most of his siblings only work part-time to supplement the income.
Yash Air
Verma enrolled in December 2009 at Yash Air, a flying school in the city of Indore, halfway between Mumbai and Delhi. On his first day, he said he was taken on a 35-minute "air-experience" flight to give him a feel of what it was like to be in a plane. Moments after the aircraft landed, he was handed a certificate of flying for 360 hours, he said in an interview on June 1. He said he was told he will do the actual flying later during the course, but that he eventually flew for just 3 hours at the school.
When Verma and other trainee pilots realized they weren't going to gain the necessary flying experience, they complained to the school and Verma sued for return of the money he paid. The Allahabad High Court ordered that his fees be returned, according to a court order in February this year.
"Several discrepancies have been noticed with regard to over logging of flight details, flight authorization, maintenance of various log books and fuel consumption registers, " according to a DGCA enquiry into the complaints about Yash Air, dated June 6, 2014, a copy of which was given to Bloomberg News.
On May 19, 2010, a qualified pilot from Yash Air took a trainee pilot on a "joy ride" in a Cessna-152 and hit a power line, according to the DGCA's final report into the accident. The two-seater, single-engined trainer crashed into a dry river bed, splitting into five pieces and killing the men. They were both about 20 years old, according to the report, dated Dec. 17, 2010.
Source: www.bloomberg.com