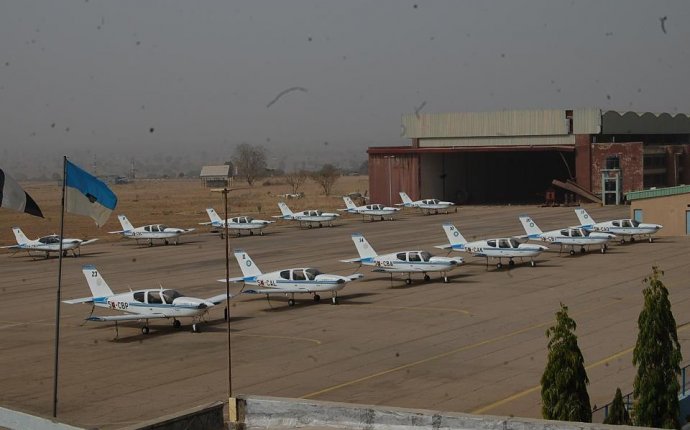 Aviation School Zaria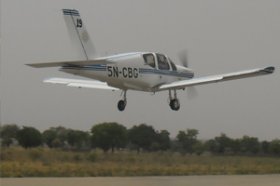 Flying School
The school was established with the primary objective of producing personnel such as Pilots, Airline Cabin Crew and Flight Operations Officers/Dispatchers for the civil aviation industry.
Organisational Structure
The School is structured into three(3) training departments.
Flight Training Department
The department is responsible for the training of students in the Private Pilots License (PPL), Commercial Pilots License (CPL), instrument and multi-engine ratings.
Flight Simulator Maintenance Department
The department is responsible for the maintenance of the College fleet of Flight Simulators. The Simulators are employed to give students instrument procedure training, simulating real flight conditions in a virtual environment.
Ground Studies Department
The department caters for training in ground subjects for Pilots, Air Traffic Controllers, and other aviation personnel.
Each department has at the helm of affairs, a Head, working together with other professionals to accomplish set objectives.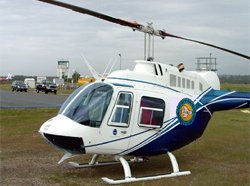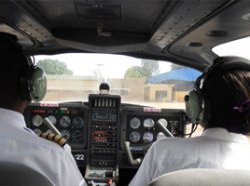 Source: www.ncat.gov.ng