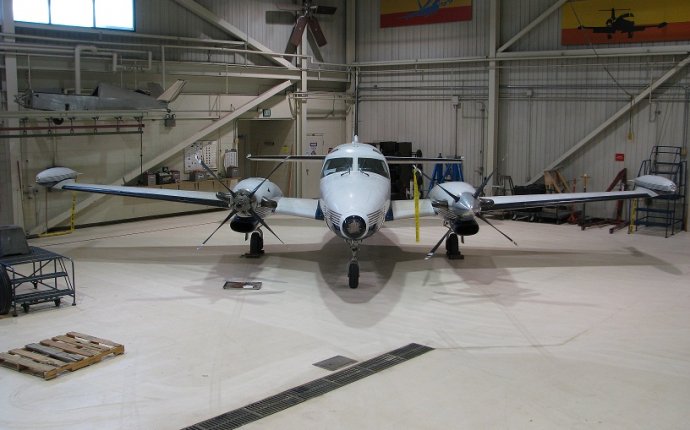 Aviation Maintenance Schools in Georgia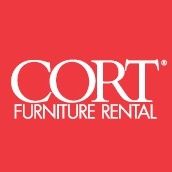 Atlanta - Metro
2025 Satellite Pointe
Duluth, GA 30096
(678) 377-5600
The only thing better than visiting Atlanta is living here! With a booming economy, great weather and an unparalleled lifestyle, it's easy to see why so many people call Atlanta home.
Neighborhoods range from unique and eclectic with tree-lined streets, to expansive suburban mansions. Both mountains and the ocean are only a day trip away. Thanks to the busiest airport in the world, Hartsfield-Jackson Atlanta International Airport, 80 percent of the United States is within two hours of the city.
Atlanta is home to the Atlanta Braves baseball, Atlanta Falcons football, and Atlanta Hawks basketball. In addition to sports Atlanta boasts more than 8, 000 restaurants servicing everything from international fare to down-home southern cooking. And Atlanta's nightlife is definitely on the cutting edge.
AIM's new aircraft technician school campus sits less than 30 miles from downtown Atlanta, GA in the city of Duluth. The city continues to grow with a strong commercial and residential base but maintains a small-town charm with plenty of open spaces for outdoor activities.
Programs Available:
Aviation Institute of Maintenance offers the following aircraft mechanic programs that can help you get started in the exciting field of Aviation Maintenance. For more information about our graduation rates, the median debt of students who have completed the program, and other important information, please click here.
The Aviation Maintenance Technician (AMT) program is designed to provide you with the knowledge and skills to excel as an aircraft mechanic. This training prepares you to pass the Federal Aviation Administration (FAA) test to become a certified Airframe and Powerplant Technician for employment in aviation maintenance.
If you already have some training or experience in aircraft maintenance or electronics repair, Aviation Institute of Maintenance's Avionics Technician Program is that perfect next step. The Avionics Technician Program is designed to prepare you for career opportunities in aircraft electricity or aviation electronics systems, troubleshooting and repair.
The Combination Welding Diploma Program offers many opportunities if you enjoy working with your hands, machines and metals. Hands-on training will allow you to develop the basic manipulative skills involved in welding and flame cutting, and classroom instruction covers welding theory, shop prints and blueprints and more.
Courses Available:
The UAS Operator and Flight Training course will teach students basic and advanced airmanship skills with a focus on aerial photography with mission planning and execution that can be applied to agriculture, real estate, and infrastructure inspection jobs. Over two days, students will learn the basics of flight, preflight, mission planning techniques and progress to advanced/skilled maneuvers.
This course is avocational in nature and is not included in ACCSC's scope of accreditation – not Title IV eligible.
Student Housing Assistance:
Rental marketplace, Apartment List, is a search engine for apartment hunters, creating a better end-to-end experience for people looking to find apartments.
ApartmentList.com
EDUrent has partnered with our campus to help you find the ideal student housing solution. EDUrent goes beyond standard property listings and can help you find roommates or even assist in raising money to help pay for your housing. Click on the link below to learn more about how EDUrent can help you.
CORT Furniture has partnered with our campus to help you find furniture rental packages and housing information for our students living off-campus. Click on the link below to view student packages that you can personalize and make your own.
Source: www.aviationmaintenance.edu