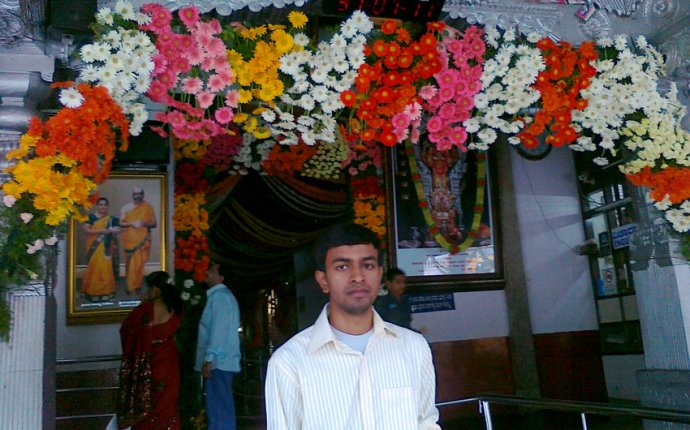 Aviation & Electronic Schools of America
Aviation & Electronic Schools of America (AESA) was founded in 1988 by James P. Doyle, the president of AESA.

AESA was originally established to provide quality aviation and electronic training to experienced maintenance personnel through-out the world.

AESA is able to offer educational services worldwide through its novel "suitcase delivery" system. This implementation model allows AESA to deliver and manage the timely, consistent, and effective training that has become its trademark. Instead of bringing the students to the classroom, AESA brings the classroom to the students!

The Nevada City campus (located in Northern California, east of Sacramento) serves as AESA's Main Campus and Financial Headquarters. This campus services thousands of students each year. The campus also incorporates a LaserGrade Testing Center.

Today AESA offers training in the fields of aviation, electronics, telecommunications, and computers. Our courses are available individually as customized employee training, and many of our programs are available on-line.

Read our Letter of Welcome from AESA's President,
Mr. James P. Doyle.
Our goal is to provide education of the highest standard to individuals and organizations seeking to keep pace with advancements in technology.
Source: www.aesa.com