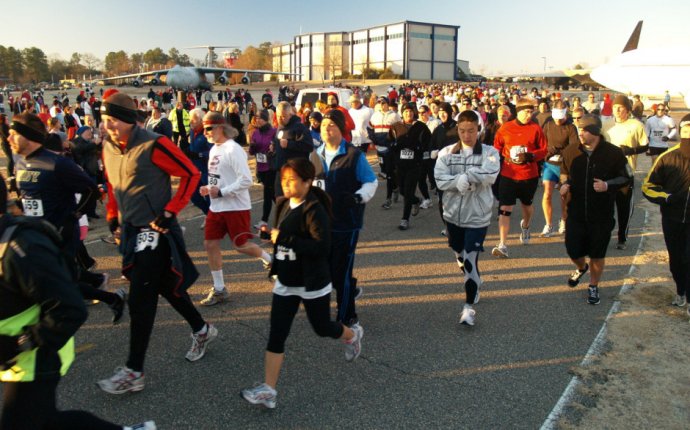 Aviation High School Uniform
Davis Aerospace is one of a few high schools of its kind in the United States to offer approved Federal Aviation Administration (FAA) training for students in grades 9-12 to maintain a pilot's license upon graduation. We own, operate and maintain a fleet of aircraft. We offer a rigorous blended curriculum model with common core academic and technical programs. We guarantee 100% of our students are exposed to aerospace/aviation
careers.
Core Academic Subjects
Mathematics, Science, Social Studies, English, Spanish, Art Education, MVU Mandarin Chinese, Advanced Placement (AP) courses.
Technical Subjects
Aviation Airframe, Avionics/Advanced Avionics, Aviation Powerplant, Aviation Welding, Flight Training, AFJROTC and more.
Offerings
Advanced Placement classes, Dual Enrollment, World Languages (Spanish/Chinese), Accelerated Reading/Math, After-school Learning Center/Extended Day, Michigan Virtual High School, Aviation Maintenance Training, Flight Training, JROTC, Mentoring Programs (Pretty Brown Girls & The Brotherhood), Robotics, Women in Aviation Club, High Flyer's Aviation Club, Student Council, National Honor Society, National Technical Honor Society, Journalism, Knitting Club, Varsity Basketball (Boys/Girls), Cheerleading, JROTC Drill/Step Team, Art Education, Chess Club, Top Flight Readers Book Club, Career Counseling and Career Placement
Our Mission
The mission of Davis Aerospace is to ensure that our graduates experience success and are academically and technically prepared with 21st century skills.
The Name We Honor
Davis Aerospace Technical High School was named after General Benjamin O. Davis, Jr., the Air Force's first black general. Davis commanded the 99th Fighter Squadron of the famous "Tuskegee Airmen" during World War II. This group had the distinction of never losing a bomber they were escorting to air combat missions.
Source: detroitk12.org