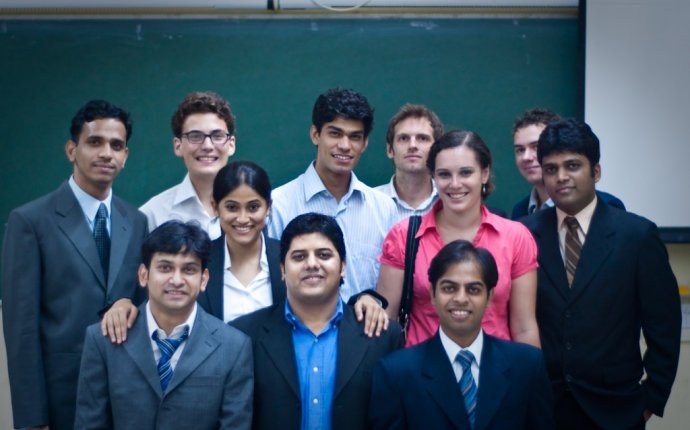 Aviation Medicine course in India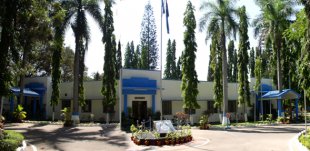 The Aeromedical Solution Provider
BRIEF HISTORY
It started as School of Aviation Medicine at Bengaluru on 29 May 1957. The school was re-designated as Institute of Aviation Medicine in 1968 owing to its widened role and contribution to aviation medicine and aviation community. In the year 1989, the institute was re-designated, once again, as the Institute of Aerospace Medicine following recognition by Russian Space Agency and NASA as a centre for medical evaluation of astronauts and conduct of life sciences experiments in space.
IAM CREST
MILESTONES
The important milestones in the growth of IAM include the following:-
(a) 1968 - Re designated as Institute of Aviation Medicine.
(b) 1968 - Affiliated to the Bangalore University for Post Graduate Diploma in Aviation Medicine (discontinued since 1984).
(c) 1978 - Post Graduate Degree, MD (Aviation Medicine) was commenced under affiliation to Bangalore University.
(d) 1980 - Recognized by the National Board of Examination for Training and Examination for the Diplomat of National Board of Examination.
(e) 1982 - Selection of candidates for joint Indo-Soviet manned space flight.
(f) 1984 - Participated in the Joint Indo Soviet manned Space Flight with Indian Cosmonaut as member of the team. Medical monitoring of the cosmonaut and medical experiments on-board.
(g) 1985 - Recognition by NASA for selection of Astronauts and payload specialists.
(h) 1986 - Joint cooperation in the field of Aerospace Medicine with Soviet Union under the aegis of ICMR.
(j) 1989 - Re-designated as the Institute of Aerospace Medicine.
(k) 1997 - Institute affiliated to Rajiv Gandhi University of Health Sciences, Bangalore.
(l) 2005 - Institute was conferred with Presidential Colours by honorable President of India, Dr. Abdul Kalam.
(m) 2009 - Commissioning of High Performance Human Centrifuge.
(n) 2011- Grade 'A' accreditation by NAAC.
(o) 2015- Awarded "Centre of Excellence" by Rajiv Gandhi University of Health Sciences (RGUHS), Ktk.
(p) 2015- Awarded Unit Citation by Chief of Air Staff in recognition of the operational role of the Institute.
ROLE OF IAM
The Institute, being the only one of its kind in the country, has a multifaceted role as following:-
(a) Training of medical officers, aircrew and paramedical personnel.
(b) Aero medical research.
(c) Medical evaluation of military and civil aircrew.
(d) Aero medical and human engineering consultancy to the aerospace industry and DRDO laboratories.
(e) Aero medical support to Indian Human Space Programme.
(f) Therapeutic activities through Hyperbaric Oxygen Therapy.
Source: www.indianairforce.nic.in