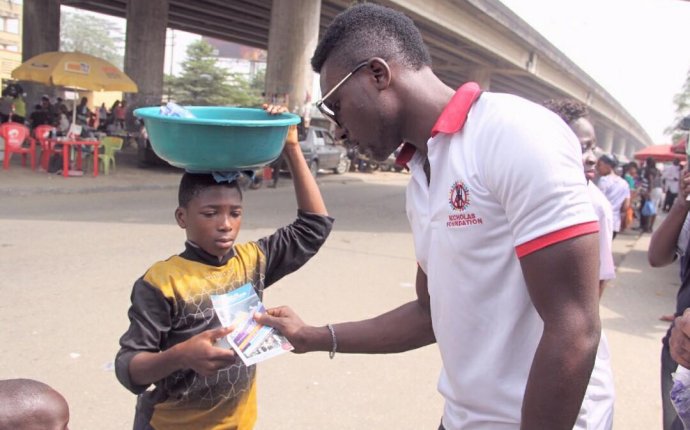 Aviation Courses abroad
Program is for US citizens only.
Aviation students have priority but other majors are allowed to join if space is available.
Approximate cost is $3, 000
Program description 2017
The Aviation Tour of Europe (AT 452 and AT 453)
AT452
The preparation course for the Aviation Tour of Europe spring break trip is AT 452 Aviation Global Experience Seminar. This is a one hour class that meets for 9 weeks, 3 hours per week. This class was designed to prepare students for faculty-led study trips and similar international experiences. During this course the following topics are discussed: Airports that will be utilized (LHR, AMS, TLS), English language, customs and laws, London sites, neighborhoods and layout, London transportation system, trains in England, customs, immigration, and currency. We also discuss French language, customs and laws, Normandy and D-Day, Paris neighborhoods, layout and transportation and customs, immigration, and currency, and finally, we study German culture, transportation system and several cultural sites in Berlin. During this course we discuss the major transportation systems like, aircraft, ships, high speed rail and the metropolitan bus, subway and transportation systems.
Each student is assigned an area to research and must prepare a written report and present their research results. The written portion is used to create a student "guidebook for the trip. At the conclusion of the trip itself, the student must then write two papers. The first assignment requires them to describe the difference between what they thought their topic would be like, and in reality how it was, and the second assignment requires them to describe various portions of the trip as it relates to all the topics listed above. Many additional areas of international travel: such as international entry requirements, safety, money and transportation issues are covered by the instructor.
AT453 (SA10901)
AT453 is a 10 day study abroad tour during which the students will be exposed to all the topics discussed in AT452. Faculty will guide students through the exploration of aviation and transportation related topics but students have many opportunities to explore sites on their own. The students will visit three different countries, England, France, and the Netherlands and experience three very different cultures. During the trip the students will be exposed to many types of transportation such as air transportation, high speed rail, ferries, subways (underground, metro) busses, and trolleys. Students will study the impact of WWII on the development of aviation and the historic bond between the US and its western allies. Examples are: Duxford Air Museum, RAF museum, Normandy Omaha beach and American Cemetery, and the Ann Frank house in Amsterdam.
Source: www.studyabroad.purdue.edu