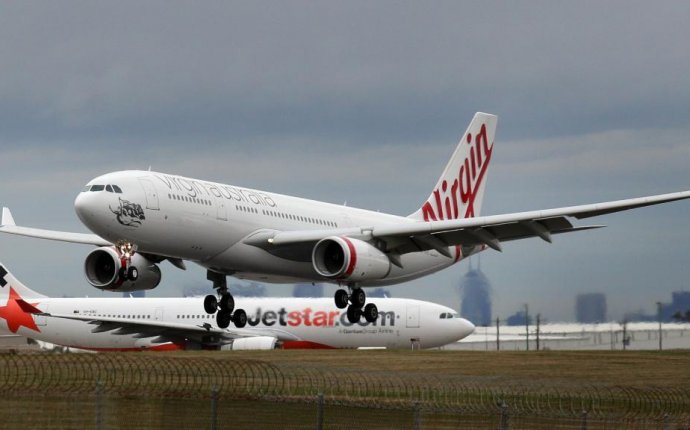 Aviation Australia course fees
AWA is a Registered Training organization (RTO) in the state of Queensland
AWA is a Commonwealth Register of Institutions and Courses for Overseas Students (CRICOS) provider. This allows us to bring international students into Australia on an extended visa.
As an RTO / CRICOS registered body we are subject to many additional audits and requirements over and above those imposed on non registered school by the Australian Civil Aviation Safety Authority (CASA). This has led to us developing a very complex matrix of competencies in order to satisfy all of the regulators allowing us to quickly reconstruct the program to satisfy the special requirements of international students.
AWA is AIATA approved
Information on
CRICOS Number: 01302M
Enrolment Dates
The minimum entry level to train at AWA is an IELTS level 5.5 or higher – all students must have achieved this score prior to commencing their training at the academy. Students who don't have a score of 5.5 will need to enrol in an English course then sit the IELTS or equivalent English test. In addition, the International Civil Aviation Organisation (ICAO) requires proof of an Aviation Language International Test of English (ALITE) of at least level 4 (operational english) or above, before international students are able to fly solo during their flight training or before they can complete their Private Pilot Licence exams (PPL).
The Gold Coast is highly multi cultural, the majority of the ethnic groups have a cultural society here to offer support for immigrants and visitors. AWA has students from all nationalities and through associations and relationships can assist students with their specific needs. Please read the and documents for more information.
Meet English language requirements
Undergo the Symbiotics Adapt online pilot aptitude assessment
Be 18 years of age at the time of receiving the qualification
The on-line Symbiotics Adapt assessment would be at a cost to the candidate and would take approximately 1.5 hours to complete. The assessment is designed to give you an early indication of your potential ability to pilot an aircraft. It contains elements to assess personality, skills and motivation.
You would need to be able to have sufficient funds to cover the course fees and your living expenses whilst you are in Australia as Australian Wings Academy does not offer any scholarships or funding.
There are 5 steps International students must follow to complete an enrolment at Australian Wings Academy.
Step 1:
Download and read the before going to the bottom of this page and completing the on line Application Form. Please ensure that you have answered all the questions.
Step 2:
Complete the Symbiotics Online Aptitude assessment, this would be at a cost to you and would take approximately 1.5 hours to complete. Email your IELTS or equivalent english test results to AWA.
Step 3:
If your application is successful you will receive a Letter of Offer from Australian Wings Academy together with information on paying the Enrolment Fee. You also need to read and sign the and return it to Australian Wings Academy by email.
Step 4:
Once the enrolment fee has been paid and the Enrolment Contract received Australian Wings Academy will send you a Confirmation of Enrolment (CoE) document for each course that you are enrolled on.
Step 5:
You can now apply for your Student Visa (Sub Class 500) online via the Department of Immigration and Border Protection website https:// You will need your Confirmation of Enrolment (CoE) document/s to apply.
Source: australianwingsacademy.com