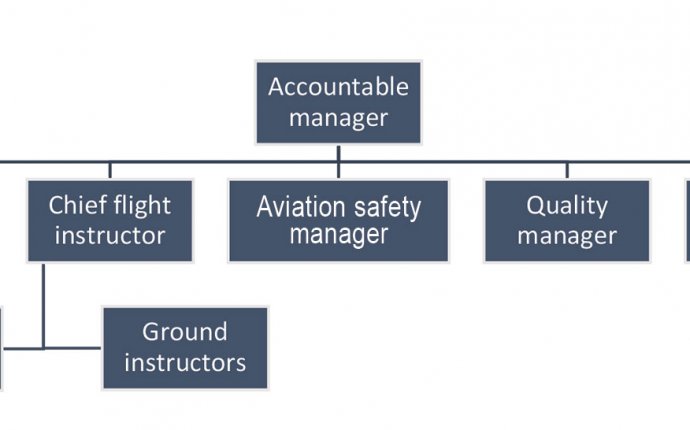 South African Aviation Academy
SAFTA is South Africa's largest and most recognized flying academy as well as flight school. With our skilled team of devoted specialists, we are always ready to deliver!
Accommodation and Catering
The South African Flight Training academy is one of the few flight academy in South African that are able to offer on base accommodation, an exclusive benefit of this flight school.
Heidelberg was voted as one of the nicest towns in South Africa in 2010. It's based near the Suikerbosrand Nature reserve and all major shopping malls in Johannesburg. Students can enjoy hiking trip and experience the luscious wild nature of South Africa. Heidelberg offers the benefit of a safe and secure study and living environment that's rich with history dating back to 1865. We are the leading flight academy in our region.
Our accommodation facilitates over 100 rooms which are divided into either single or shared rooms. The rooms contain all the basic items for the student during their study year at this flight school.
Bed with duvet and pillows
Study desk and chair
Lamp
Laundry basket
Cupboard with hangars
Mirror
Students are encouraged to bring their laptops with them as SAFTA has uncapped wireless internet for student to use. This is a great way to stay in touch with you family and friends, and to research aviation items. If they do not have their own laptops, SAFTA, being the great flight school we are, has a computer room equipped with desktops.
has an external caterer who provides three meals daily to students. Students can choose different meal options during their stay here at SAFTA – South Africa's leading flying academy:
Option 1 Breakfast and Dinner
Option 2 Lunch and Dinner
Option 3 Breakfast, Lunch and Dinner
Lecture Halls and Briefing Rooms
SAFTA has three large study halls situated at the end of the flying academy training facility. They are fully equipped with tables, chairs, air conditioners and projectors. The main lecture hall also contains aircraft part and models for visual aid during lecture.
The halls are open to students who wish to join study groups or to sit in a quiet study area
The lecture halls are used throughout the day:
Ground school training
English Language Proficiency lectures
Restricted Radio lectures
General Radio Lectures
Study groups
Safety meetings
Before each flight school session the instructor will brief a student on what is to happen during the flight and once the student has completed their flight, the instructor de-brief the student on what happened in the flight and what the student need to pay extra attention to in the next flight.
There are two briefing rooms which are strictly for briefing and equipped with tables, chairs, white boards and notes.
Online Test Centre
Once you are ready to write the examinations, you then enter our SACAA online approved test centre which hosts 8 certified computers. Students are given a set amount of time to complete the multiple choice examination. Results are given immediately accompanied with a coaching report which shows you which questions were answered incorrectly.
We offer students a mock examination option too. The Ray Swales program is renowned within South Africa and is continuously being upgraded. The program simulates the actual online exam and offers remedial corrections after completion.
The test centre is constantly monitored by CCTV cameras and when students write examination, an invigilator monitors all the students.
Private Pilot's Licence
Air law
Meteorology
Aircraft Technical and General
Navigation
Principles of Flight
Flight Planning
Human Performance
Restricted Radio
Night Rating
Flight Instructors Licence
Principles of Flight and Legislation
Navigation and Metrology
Aircraft Maintenance Organisation
SAFTA has their very own aircraft maintenance organisation (AMO) which means that we do not have to wait in line for aircraft to be checked or fixed.
Every 50 hours the aircraft goes in for an oil change and every 100 hours the aircraft go in for an MPI. This normally takes a few days when dealing with other aircraft maintenance organisations as they are busy. SAFTA has thus cut out the long wait so that the fleet is always up and running.
Our staff members at maintenance are fully qualified engineers.
Recreation Facilities
Out Doors
Volley Ball
Football/ Soccer
Basket ball
Source: safta.co.za