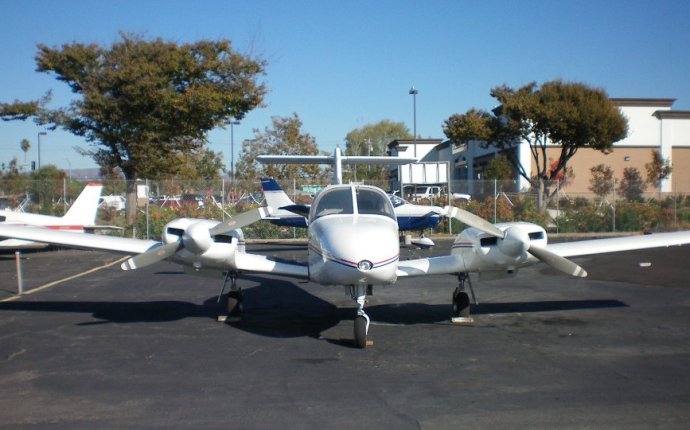 Skyline Aviation Academy
Among the best known youth aviation endeavors today is the Young Eagles program
( sponsored by the Experimental Aircraft Association. This program offers the opportunity for an airplane ride for children between eight and 17 years of age.
Civil Air Patrol (CAP)
The Civil Air Patrol is the official civilian auxiliary of the United States (U.S.)
Air Force. It is a volunteer organization with three primary areas of focus:
emergency services, aerospace education and cadet programs for youth.
ACE Academies, co-sponsored by the FAA with third-party aviation organizations, are summer programs that allow middle and high school students to learn about aviation career opportunities. North Texas is home to a an ACE Academy each summer.
Texas High School Aviation Programs
Dallas Skyline is the nation's first magnet school. Additionally, it has an Aviation Maintenance School certified under Part 147 of the Federal Aviation Regulations (FARs) for the purpose of training students to become a Federal Aviation Administration (FAA) certified Aircraft Maintenance Technician (AMT).
DeSoto ISD
DeSoto High School offers aviation technology as part of the Career and Technical Education program in the district.
Fort Worth ISD
The Aviation Technology Gold Seal Program offers students the opportunity to earn dual credit while earning their Airframe & Powerplant Certificate. In addition to hands-on, project-based aviation modules, students explore aviation, aerospace and technology with leaders in the field through partnerships with Lockheed Martin and Bell Helicopter.
Irving High ISD
The Aviation & Biomedical Science Academy at Irving High School offers students courses tailored for an education in Aerospace Engineering, Aviation Operations Management, and Aviation Science.
The aviation program started in 2011 with 45 total students enrolled between all three high school campuses. The aviation program is currently offers two courses: Introduction to Aviation Industry and Airplane Technology I - Private Pilot Ground Training. There are plans for additional courses.
Source: www.nctaviationcareers.com