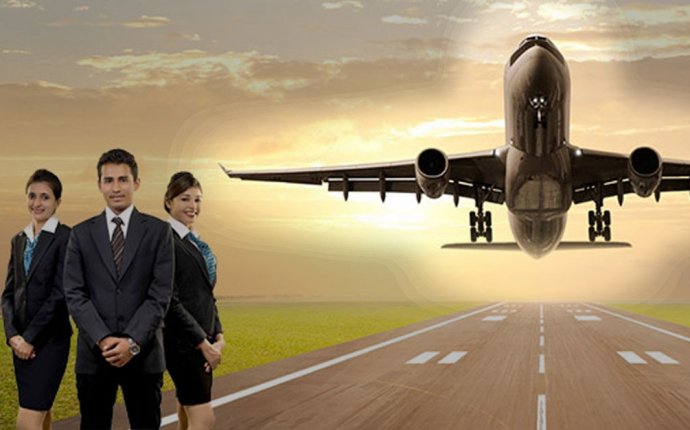 Rajiv Gandhi Aviation Academy Secunderabad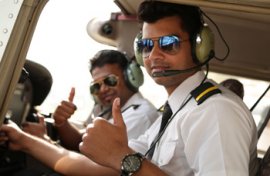 Rajiv Gandhi Aviation Academy (A Division of Wings Aviation Pvt Ltd) has contributed in setting high standards of aviation training in India. We've created a training environment that boasts state-of-the-art technology, high-quality training, a global reach and a culture of service excellence. With a large fleet of 10 Single and Multi engine training aircraft, training base at an airport dedicated for flight training, exclusive training airfield, IT enabled Ground School, an advanced simulator, a large hangar, and Industry experts as instructors, we continuously offer a practical and operational learning experience through new and innovative technology. We have teamed up with many airlines to provide customer-driven training solutions for every segment of aviation. Our students graduate career-ready with a strong academic foundation and the most comprehensive training available. Our students are now holding enviable positions in premier aviation organizations in India and abroad.
Our accelerated, structured courses prepare students for the real world of professional flight, ensuring safe, skilled and professional flight operations. Whether you want to build a career in aviation or just fly for fun, we have a range of courses offering you the right choices for your training requirements. We bring you the finest pilot training available using our comprehensive DGCA approved syllabus, rigorous ground and flight instruction with the most advanced training facilities.
The Academy has an accomplished alumni base across several regional and international airlines like Kingfisher, Emirates, Jet Airways, and Air Arabia to name a few. We have a good placement record. Around 500 of our student who have pass out as pilots from our Academy are today working with leading airlines around the world.
Eligibility:
Educational Qualification: Should have completed minimum 10 + 2 with Physics and Mathematics
Physical Fitness: Before enrolling students will have to undergo a Class II Medical exam, with our appointed qualified medical practitioner, who is D.G.C.A and FAA approved.
Age: Above 18 years
Other Requirement: Adequate competency in English language.
Duration: 18 months course gives you 200 hours of flying time
Course Overview:
Flying Training
180 hrs on Single Engine Cessna-172 R aircraft with Garmin - 1000.
20 hrs on Multi Engine Aircraft with Garmin - 1000 & Auto Pilot.
20 hrs on Flight Simulator with 120 degrees field of view and real time display of terrain and airports.
Ground Training
Ground Training consists of 500 hours which includes the subjects below:-
Air Regulations
Principles of Flight
Aero Engines
Aircraft Systems
Flight Simulators
Navigation
Meteorology
Radio and Navigation aids
Human Performance and Limitations
Theory and Practical of Radio Telephony
Examinations and Tests
Flying Tests would be conducted in accordance with DGCA rules and regulations by the CFI or a DGCA authorised examiner
Ground subjects written tests would be conducted by DGCA according to published schedule.
Test for Radio Telephony Restricted licence would be conducted by Department of Telecommunications according to the published schedule.
Future Prospects:
A commercial pilot licence holder can become a captain of a single / multi engine aircraft. The licence issued is valid internationally and the students are eligible for working in any aviation organisation. They may also work as an officer under Ministry of Civil Aviation, or become a flight instructor and have a host of career opportunities.
Source: www.rgaviation.com