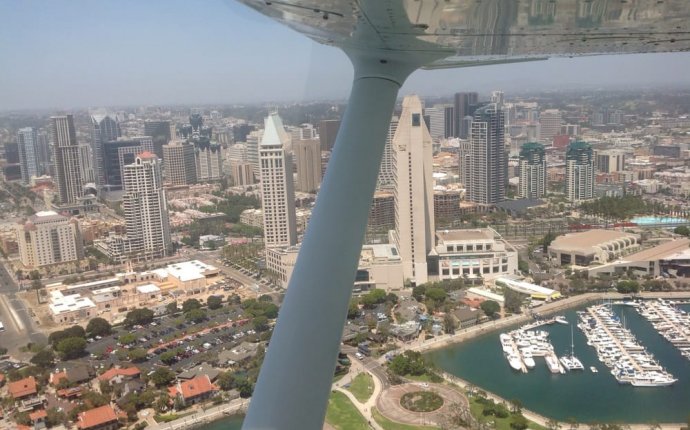 Pinnacle Aviation Academy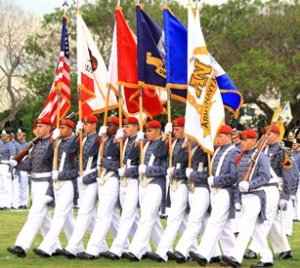 Develop intellectual curiosity, creativity, and independent thought through a rigorous academic core curriculum that prepares each Cadet for the challenges of post-secondary education.
Become a literate student conversant with technology who can gather, evaluate, and analyze facts in order to draw meaningful and valid conclusions in an ethical manner.
Demonstrate an understanding of civic responsibilities and a commitment to service.
Relate successfully to others, accept responsibility, demonstrate empathy, and adapt to change as he faces problems that confront him now and in the future.
Develop mature habits and skills that promote lifelong emotional health.
Develop an appreciation for cultural diversity in our modern world.
Our Mission is to Educate, Mentor, and Develop Good Character and Leadership in Young Men
Enjoy these Related Articles
A Message From the Director of ASB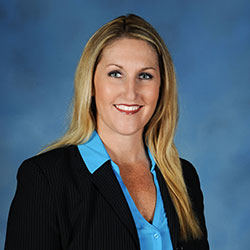 The Associated Student Body (ASB) encourages character development, values, and a sense of respect and responsibility in Cadets.
Senior Cadets are elected and appointed to ASB Officer positions, and they meet regularly with the ASB Director to discuss issues pertaining to the needs of Cadets, the Academy, and the greater community.
In addition to the ASB Officers, each class nominates class representatives. Officers and class representatives serve as role models for the Corps of Cadets. They are expected to be in good standing in terms of academics, citizenship, and leadership.
ASB Clubs allow Cadets to get involved in activities outside of Academics. Many of the clubs complete community service projects, some are for entertainment, and others are faith-based. We have a club to match the interests of each Cadet on campus, and Cadets are required to be members of at least one club per school year.
ASB Dances
The ASB puts on three dances per year. The first dance of the year occurs in November during Autumn Ball weekend. The Autumn Ball begins with the Grand March of our Cadet leaders into Duffield Sports Center. The two other dances are held during Warrior Family Weekend in March and during Alumni Weekend in May.
Bagpipe Club
Cadets have fun in this club learning the techniques and styles used to play the Highland Bagpipes. Cadets will learn how to play, understand the mechanics and maintenance of the instrument, and experience audio and visual appreciation of the music.
Book and Reading
Book and Reading Club provides an opportunity for students to read books of their choice for pleasure. Students can bring their own books or Mrs. Frazier has an extensive class library from which to choose. Some club time will be spent discussing favorite books, but most of the time will be spent silently reading.
California Scholarship Federation (CSF)
The California Scholarship Federation (CSF) emphasizes high standards of scholarship and community service for California high school students. Founded in 1921, the California Scholarship Federation is the oldest scholarship institution in the state of California.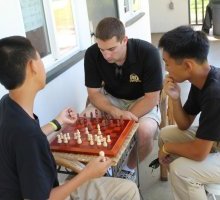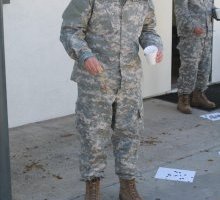 Source: armyandnavyacademy.org