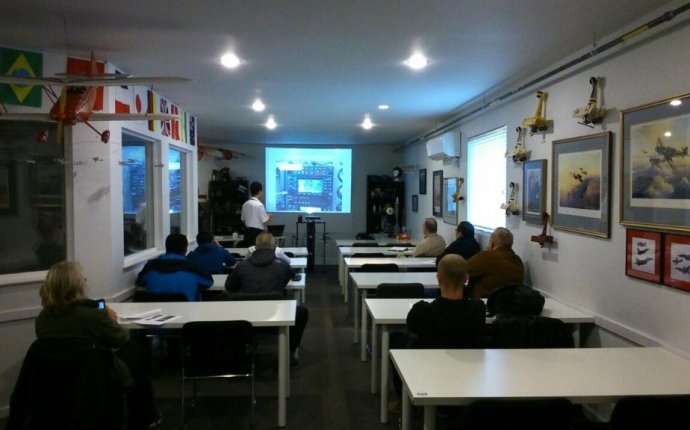 Pacific Rim Aviation Academy
A comprehensive and engaging ground school is an integral part of any flight training program. Pacific Rim Aviation Academy provides quality ground school training for Private Pilot License, Commercial Pilot License and other ratings. Ground school is taught in our classrooms in CYPK. Students can interact with our experienced instructors in a multimedia environment and we encourage dynamic class discussions to enhance the learning experience.
The syllabus is organized to emphasize valuable lessons to be learned, not just facts and figures. Topics covered include:
Canadian Aviation Regulations
Aerodynamics and Theory of Flight
Meteorology
Airframes, Engines and Systems
Flight Instruments
Radio and Electronic Theory
Navigation
Flight Operations
Licensing Requirements and
Human Factors, including pilot decision-making
Package 1 - Entry
Just $650.00 gets you unlimited access to our Private Pilot Ground School – a 60 hour cycle that goes above and beyond the Transport Canada required 40 hours.
From The Ground Up and Flight Training Manual are included in that package, plus all your navigation tools and a flight bag!
Package 2 - Pilot Package
You will get the content of package #1 plus a metal E6B, the Private Pilot Written Exam Preparation Guide from Sharper Edge and a ASA Headset with its bag!
Price :$850
Package 3 - Professional Package
Same package as #2 with a David Clark H10 Headset and a professional Flight Bag.
Price : $1275
Package 4 - Aviator Package
Get the most advanced aviation Headset with the Bose A-20! Also included in that package, our Pacific Rim Flight Jacket.
Price : $1950
Source: www.flighttraininginbc.com