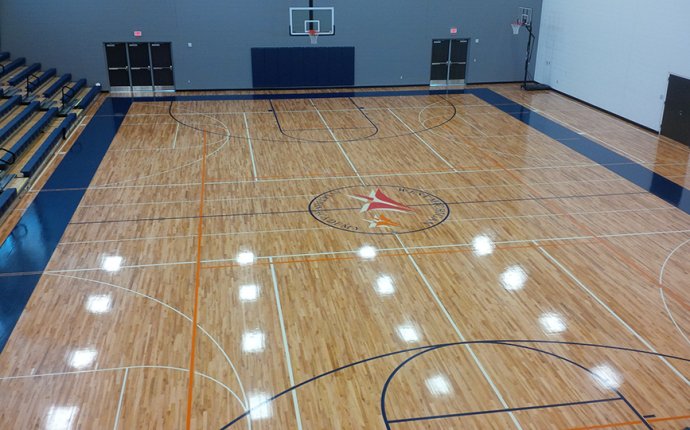 Michigan Aviation Academy
Innovative Learning
Like other high schools, our curriculum includes core subjects. But as an aviation-themed high school the curriculum at WMAA is designed for students who have a passion for aviation and/or an interest in science, technology, engineering and mathematics. (STEM)
Students Experience Aviation & Engineering.
Calling all Engineers
Learn about multiple facets of Engineering as it applies to Aerospace, design and robotic systems.
Welcome To the West Michigan Aviation Academy.
We are happy you are considering applying to WMAA. We're confident you'll find the process easy and straight forward.
West Michigan Aviation Academy offers a range of services for students. We acknowledge that not all students learn the same way and may sometimes need extra support within the general education classroom.
Live It And Love It
WMAA is dedicated to helping students experience high school life at its fullest. Our athletic and club offerings are designed to give you the opportunity to plug into student life. Our clubs and activities build community, develop leadership, help acquire new skills, and create positive experiences you'll build upon throughout your lifetime.
Join the conversation and check out WMAA in the news.
Budget and Salary Compensation Transparency Reporting
Source: www.westmichiganaviation.org