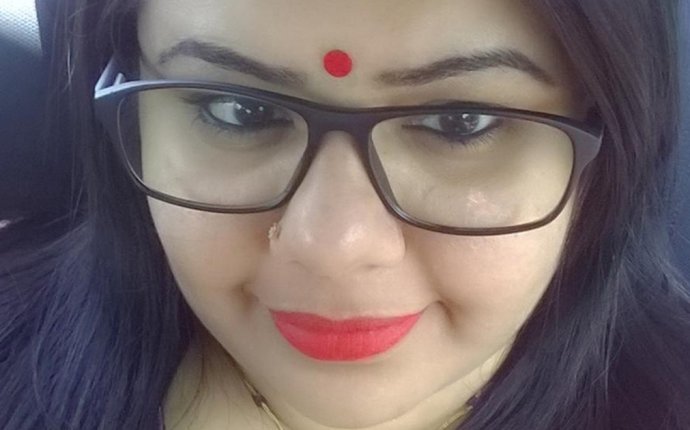 Flying Goose Aviation Academy
Objective: Blue Goose Aviation Mountain Back Country Course is designed for a pilot that has limited mountain flying experience and wants to gain knowledge and experience to use the awesome back country airstrips in the west. (If you are looking to fly from paved airstrip to paved airstrip in the mountains look at our Mountain Orientation Course.)
Experience: This course is designed for the pilot who has at least a Private Pilot Certificate. We recommend at least 100 hours total time and 30 hours cross country time. The pilot needs to be proficient in short and soft field take-off and landings, slow flight, and stall recognition prior to starting the course. If you are not proficient in the above areas add one day to the course for aircraft proficiency/
Equipment: Our Cessna 182 is available for all of our training prgrams, please call us for rates and availablity for your training. If you own your own airplane and are flying it out here our minimum requirement for this course is 160 horsepower.
Schedule: The course is customized for each individual student. The course can be from three to seven days depending on the student's expectations and proficiency. The following schedule is a typical three-day course from Polson, MT.
Day One:
Student arrives at Polson Airport (8S1) Polson, MT or an airport agreed upon by student and instructor by 09:00 AM. Student receives 4-6 hours of ground instruction on the following areas:
Density Altitude
Weight and Balance
Mountain Navigation
Ridge Crossing
Take-off and Landing Performance
Weather
Survival Gear
Physiological Training
Then we will fly for 1 hour going over slow flight, stalls, turns, and teach a mountain turn. The flight may be earlier in the day depending on aircraft and weather.
Day Two:
Mountain Flying Flight into the mountains practicing above criteria with a landings at grass runways agreed upon by instructor and student. Airports selected will depend on students proficency, aircraft, and runway conditions in the area. We will plan on flying into three or four grass runways and between two and four hours of flying.
Day Three:
We will fly into more grass runways and continue to wrok on canyon flying, take-off and landings in mountain airstrips, weather observation, ridge crossings, and more. The airstrips we fly into will be based on your aircraft and pilot proficiency.
Lodging:

The instructor knows the area and can reserve lodging at excellent facilities or is willing to camp in the back country airstrips. Excellent fly fishing can be found at many of these locations for late afternoon and evening entertainment. Discuss your needs and desires (your idea of roughing it) with the instructor.
Cost: $1, 000.00 for a three-day course in your aircraft.
Our Cessna 182 rents for $205.00 per hour, and our Cessna 172 rents for $120.00 per hour – plan on 4 to 6 hours of flying for the three day course.
This includes the instructor being available for questions and instruction during the entire course. A minimum of 8 hours of ground school including pre and post flight briefings. A minimum of 4 to 6 hours flying time over the three days. Flying time may be increased or decreased at students request.
This quote does not include airplane and expenses involved with the airplane, lodging, or meals.
Remember this course is tailored to each student's individual needs! Call us to design a training course for your skill and aircraft performance.
Additional days into some more difficult airfields may be added at $350.00 per day plus expenses.
We can also do a two day course with the same amount of ground training and only flying 3-5 hours for $800.00 – Only one day will be flying into the backountry airfields.
Payment Information:
All funds paid in US Currency via check.
A $400.00 deposit is required to hold your reservation.
The final payment is due (1) one month prior to your training.
Cancellations:
If you cancel before ninety (90) days prior to the beginning of the training, a full refund (minus a $100.00 reservation fee) will be made.
If you cancel before thirty (30) days prior to the beginning of the training, a full refund (minus a $200.00 reservation fee) will be made.
If you cancel within the last thirty (30) days before the training your $400.00 deposit is non-refundable.
Source: bluegooseaviation.com